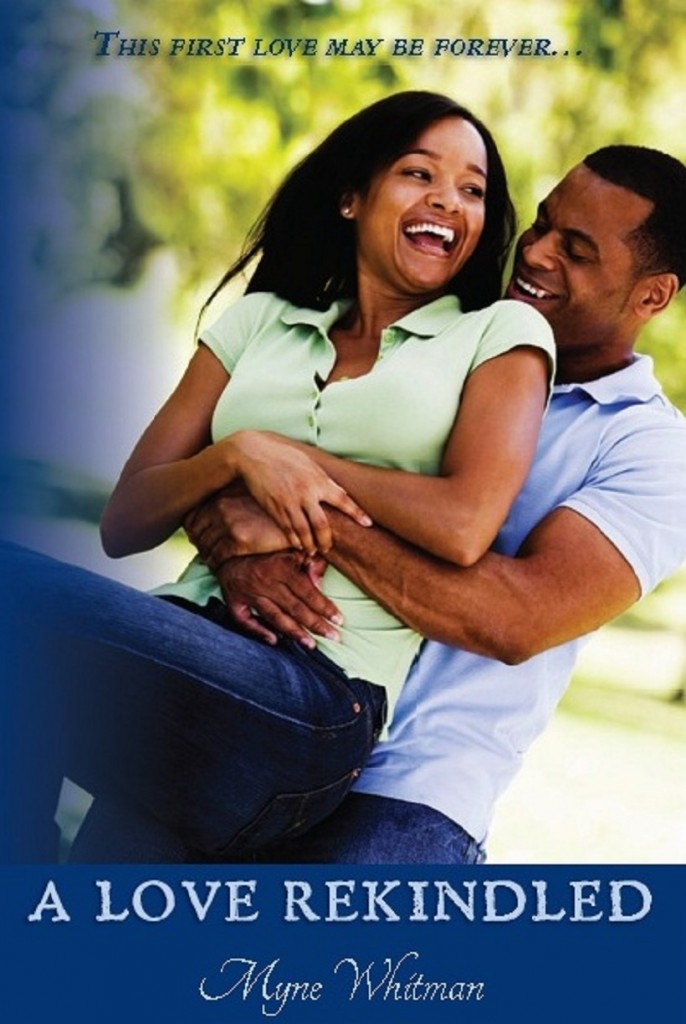 "Who's that girl?" Kevwe asked. He was sitting under the shade of the umbrella in one of the bukas in campus with his close pal, Wale, relaxing with a bottle of chilled coke. The sun blazed down with its usual intensity at this time of the year.
"Which one of them?" Wale asked in reply as they admired the two girls passing.
"The fair one, tall, beautiful, gorgeous…"
"Easy now," Wale laughed, "JJC, I can tell you that the girl is OOB,"
"What do you mean by OOB?" Kevwe asked disparagingly.
Do you people even have any slang in UI anyway?" Wale gabbed.
"Answer me first," Kevwe replied his eyes still following Ijeoma and Nneka.
"Do you mean she is already taken?"
"No… I mean she is `Out Of Bounds'. A real hard to get lady. Mark my words she is a real lady. Not ajibo for mouth, back for ground."
They laughed uproariously slapping each other on the back in mirth.
"Oh God, you kill me," Kevwe said holding his sides, "but fill me in man, fill me in."
"On a more serious note," Wale continued, "the babe is now in her second year and hasn't had any beau through it hasn't been for lack of guys" he concluded.
"Hmmm," Kevwe nodded reflectively.
"In fact, when she was a jambite, a good friend of mine tried his luck and do you know what the lady said?" Seeing that Kevwe was all ears, he continued in a high falsetto, "I am too young to have a boyfriend and I want to concentrate on my books. And I also don't want to disappoint my parents,"
Kevwe smiled, "That's a good sentiment but I'm sure she's past that stage now, it's been more than a year since then,"
"Oh sure, you think guys have laid off on such a hot babe since then? The grapevine reports that she told one guy just a few weeks ago that she doesn't want to raise his hopes or break his heart."
"She has already broken mine," Kevwe moaned clutching his chest.
"You and half the guys on campus." Wale replied with a straight face.
"Mmm…" Kevwe thought stroking his chin, "I think I have an edge being a new face."
"Don't forget to mention a handsome one too," Wale added, "Girls won't fail to fall for that your pretty face with a mysterious history too. Nothing like the bad boy aura you portray to get them."
"What do you mean?"
"Rumor has it you're a cult guy. What do you say?"
Kevwe had completed his transfer to the University of Benin just three months ago in June. He'd come to Uniben because he wanted to change departments which he hadn't been able to do earlier but the timing couldn't have been worse. There had been a surge in the acts of violence, intimidation and murder perpetrated by the secret societies in the past two years. Since the new president had been sworn in, the country had been abuzz with anti-cultism slogans. Several students had been rusticated from many of the universities and many more suspended.
"Were you expelled from Unilag?" Wale persisted.
"No I wasn't, and I'm not a cult guy…"
"What is it with the Yoruba universities sef? I hear that vice chancellors sponsor the cults to maintain an upper hand in the school. Is that true?"
"How will I know? By the way wasn't someone killed here in UNIBEN and even Ekpoma by cultists?"
"At least we have an anti-cult group. You know some guys just hacked down five people in Ife? And these were no ordinary guys o, they were the Student Union Governemnt…"
"Wale, how do you even hear all this news?"
"I keep an ear to the ground. I hear they target people whose parents are loaded so I have to be careful. You have to be too; I hear your parents are one of those that own Benin…"
Kevwe laughed. "More stories. Please talk better thing."
__________
From Myne Whitman: I am a Nigerian author of two romance novels through which I want to share love to as many people as I can. My husband is the love of my life and we live in Seattle. Here on informationnigeria.org, I'll be sharing excerpts from my second novel, A Love Rekindled. You can also find me and more of my writings on;
Blog: www.mynewhitmanwrites.com
Facebook: www.facebook.com/Myne.Whitman
Twitter: www.twitter.com/Myne_Whitman
Amazon: www.amazon.com/Myne-Whitman