Born with a medical condition so rare that just two other people in the world are thought to have it, Velasquez has no adipose tissue and cannot create muscle, store energy, or gain weight. She has zero percent body fat and weighs just 60 pounds.
She was named the ugliest woman in a Youtube video, where commenters called her a it, and advised her to go and kill herself, but she encouraged herself, and now she is one of the worlds lasting motivational speakers. Check out the pictures below…
Lizzie Velasquez, author of Be Yourself, Be Beautiful.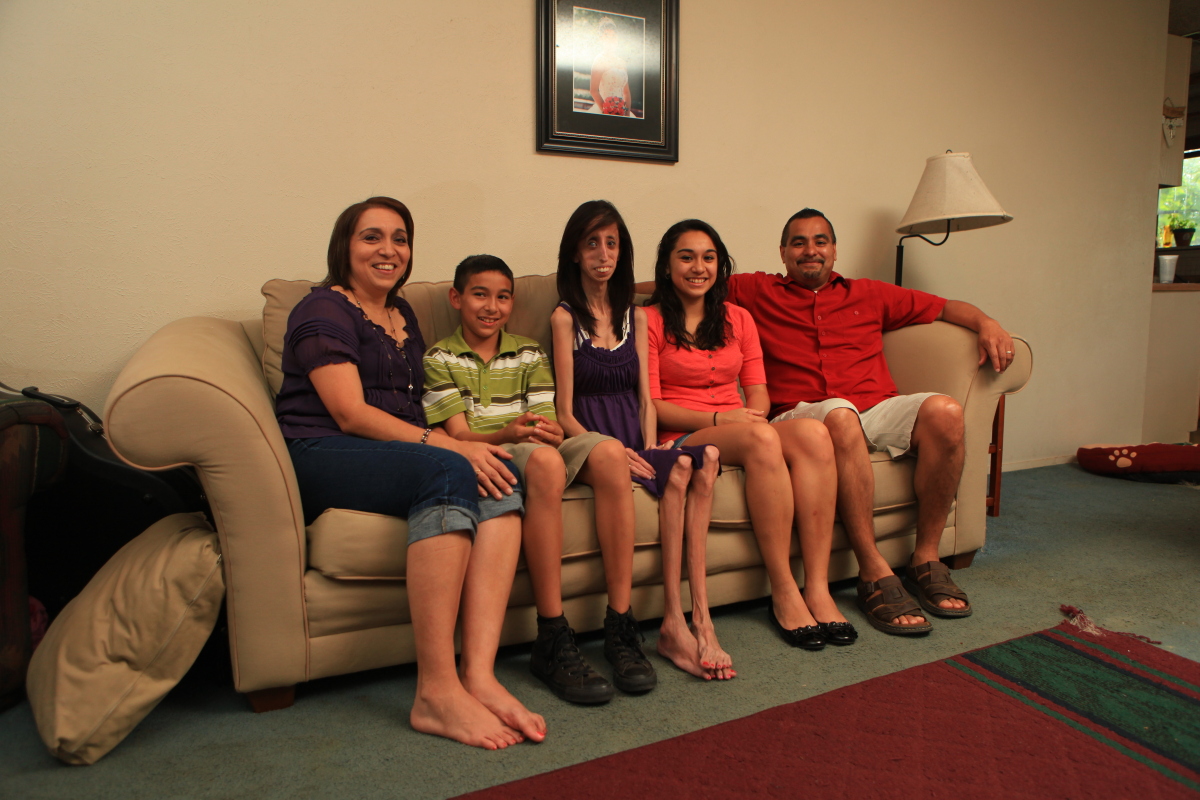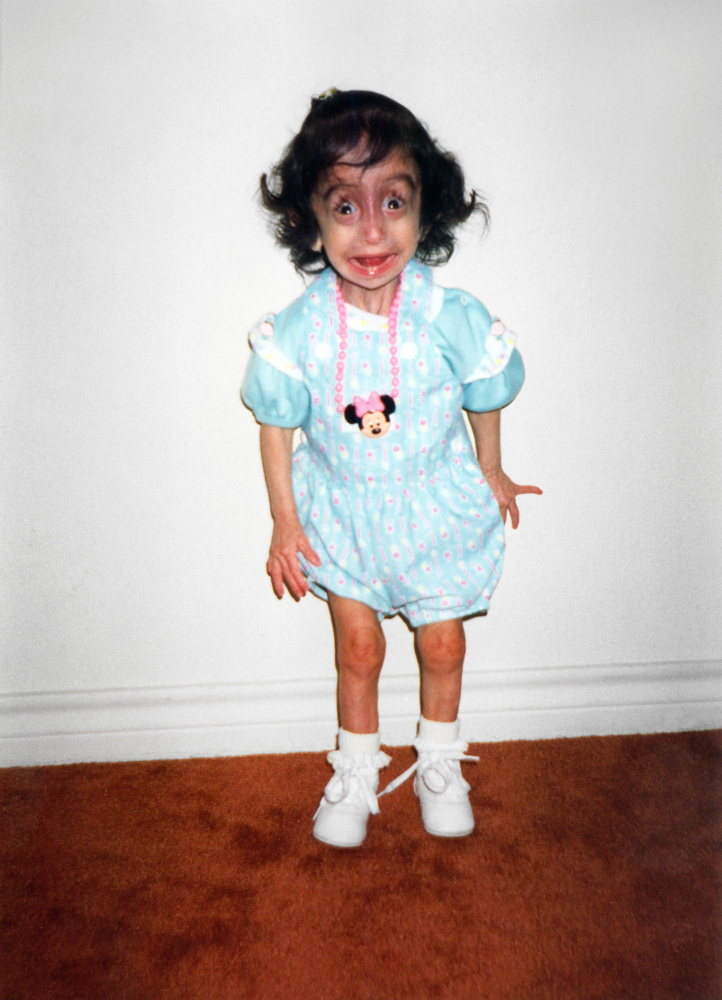 As a baby
As a baby