The next time you see comedienne Mo'Nique, you might not just see her. Why????
Since her BET talk-show was put on indefinite hiatus, the actress has been on a serious workout plan, which she shares with fans via Twitter.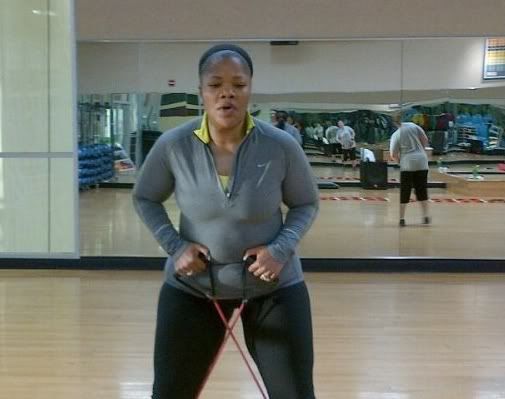 Oscar winner Mo'Nique, who is a mom to twin 6-year-old boys Jonathan & David whom we still haven't seen, as well as an older son Amed Shalon, is on a weight loss journey which her fans can follow on her Twitter feed.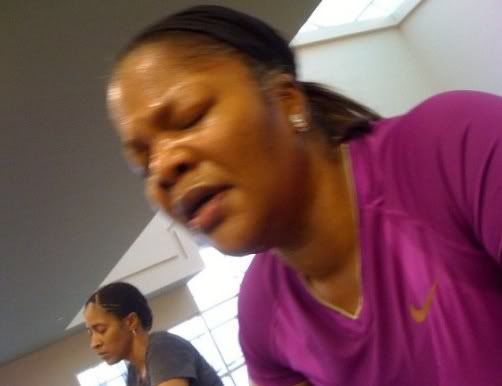 She often tweets inspirational words with her twitpics like, "Prove to YOU how much YOU love YOU."
And, "Do what you need to do to do what you want to do."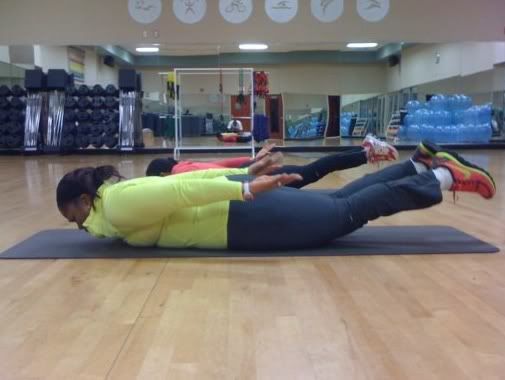 Though she's already dropped 45lbs, back when her show was on the air she told the audience "I want to get to 180.  That's an amazing weight for me. I'm still a thick girl but it's a healthy weight."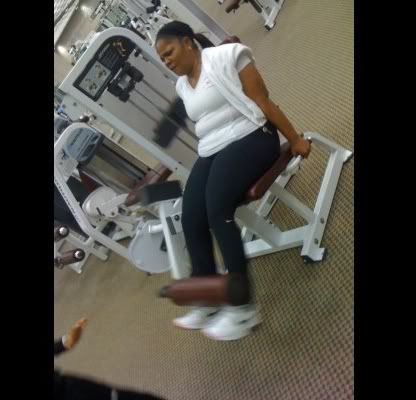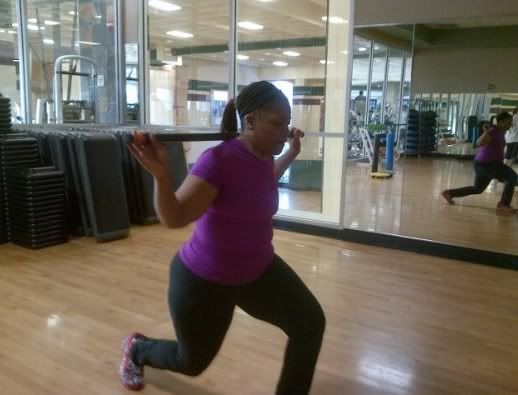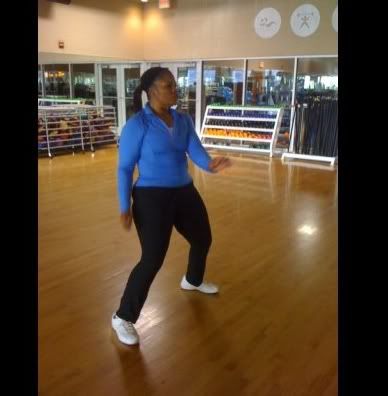 Nice look Monique!!! A true inspiration to obese women out there!!!!