What does one do with an incredible beard?
Why, dress it up in odd ways to showcase its beard-y powers, of course. O.K., so that's not for everyone. But it's what Isaiah Webb, better known as "Incredibeard," decided to do.
Every Monday via various social media channels, Webb showcases his many impressive facial hairdos, which are nothing short of incredible. And gross. Like his "ramen beard," seen below.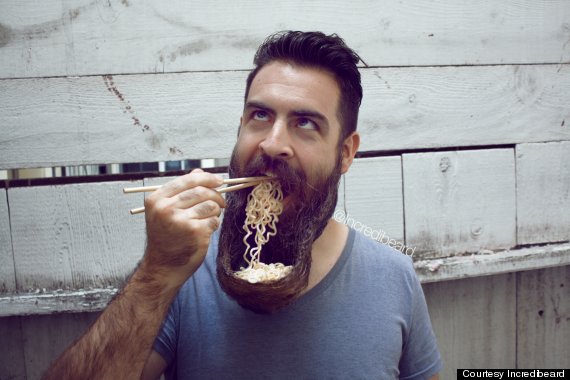 There's also his "Fries & a Beard Shake."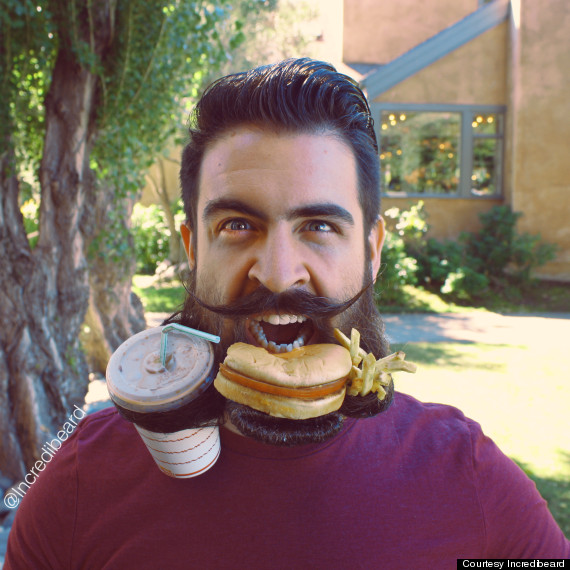 We sincerely hope Webb didn't actually eat the foods nestled among his beard hairs, because… ew.
it may not have even been physically possible beyond a bite or two.