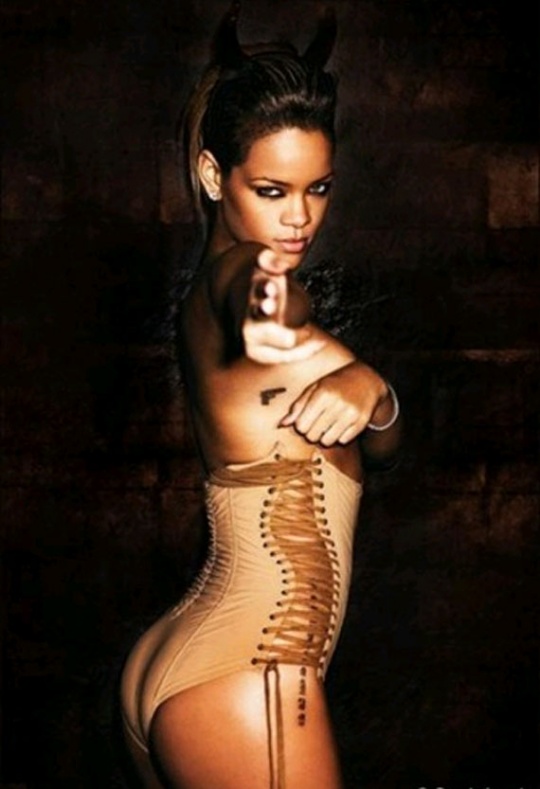 Social media platform which allows people upload their various fun photos apart from nude photos, Instagram has deleted Rihanna's account days after deleting her racy Lui magazine photos. The racy Lui magazine photos had Rihanna naked in almost all of them.
Rihanna was warned about the racy photos but it appears the singer must have done something else again has her account has now been deleted. The singer moved the racy photos to Twitter after Instagram took down the photos……
Rihanna had over 12.8  million followers making her Instagram's third most popular user. Kim Kardashian is 2nd (14 million) while Justin Bieber (15.7 million) is the first most popular user.
Sorry, don't have the photos here, you can check them out on Twitter…….