The simplest description for the current state of Nigeria's economy is 'disaster'. There are complains everywhere. The continuous rise of the dollar against the naira and the drastic fall of oil price in the global market have not helped the naira either. Nigerians are too used to the life of importing and consuming that it has become a problem now that they will have no choice but to survive this economic crunch. The Nigerian lifestyle is an extravagant one and as such it makes it an herculean task to to adjust. INFORMATION NIGERIA in this piece brings you 5 easy ways to make it through this era…
Brazilian hair: The craze for Brazilain, Peruvian, Indian and all other sort of human hair is common practice among Nigerian women. Some women are locked down upon their offices, schools and social event if they are not wearing one on their head. The truth is these human hair cost a fortune and with the new exchange rate, their price will double. So ladies lets come back to our roots for the sake of our economy.
Multiple Phones: Having more than one expensive phone in Nigeria, is how people announce that they are rich (even though they gathered all they had to buy them). It wouldn't kill anyone to maintain just one phone and if your old phone spoils just take it to the repairer, no point buying a new one.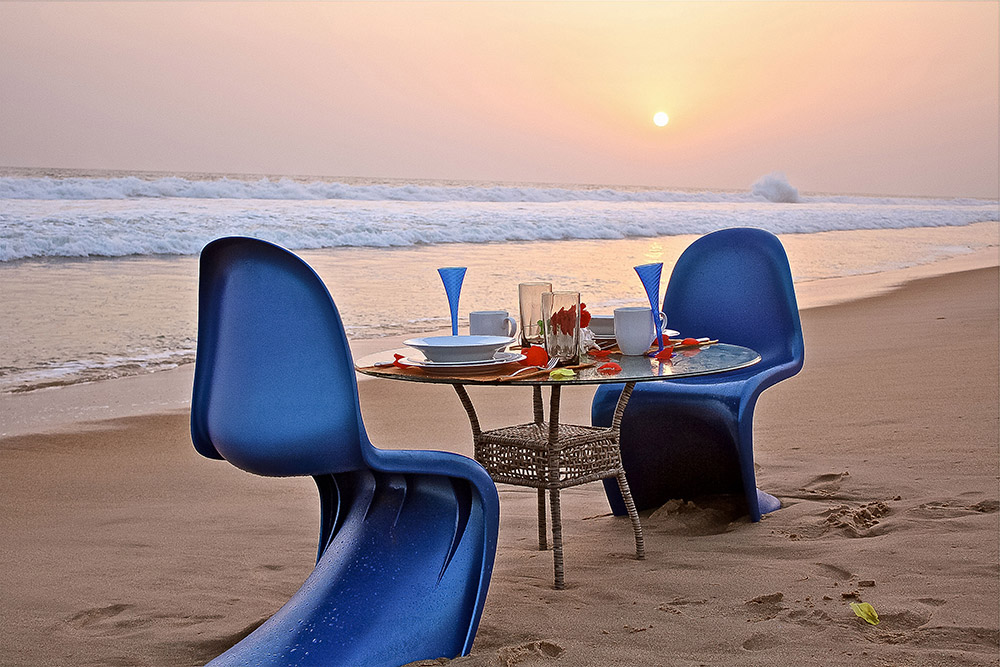 Holiday in Nigeria: There are several amazing holiday resorts like Tinapa in Calabar, Obudu in Crossriver, La Manga beach resort in Lagos and many other exotic places. These places are amazing enough to give you that sweet holiday you so desire. Visit them, and if you have gone to all of them you can visit them again. At this point, it is very reasonable to stay away from the West from now.
Don't buy new cars: The exchange rate has affected everything that we do not produce. Therefore in order to survive this very unpleasant economic times, the best bet is to manage your old cars and service them as you should. Buying a new car now would cost twice its old price.
Agriculture: This is a good time to put your farming skills into practice. There is a lot Nigerians can do for themselves now by growing their own food. Instead of  depending so much on unhealthy imported frozen food, one can learn to grow chicks, have a fish or pig farm. Those countries Nigerians depend on, started from that – We too can do it.
Produce Internally: With a large population comes a wide range of talent. This wide range of talent which Nigeria possess in abundance have lost their skills or do not know they have the skill because of over dependence on the west. These talents can be harnessed just as China did. Nigerians are intelligent people, think of what you can produce and sell to your fellow Nigerians. It starts from there.
What do you think???