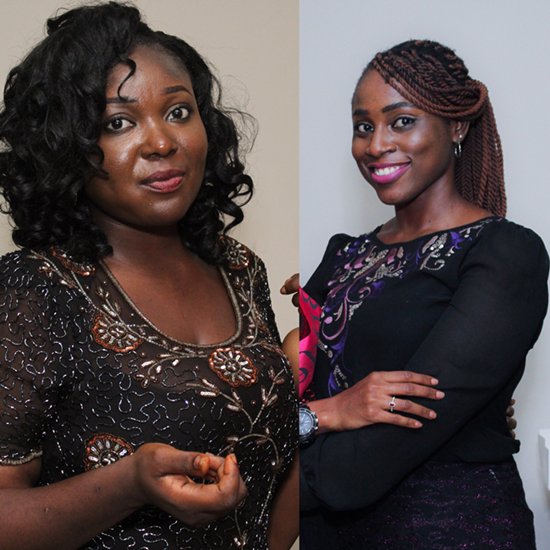 As two young Nigerian women both postgraduate students and graduates of Covenant University lost their lives to the heavy tide of the popular Elegushi Beach in Lagos on Sunday, 5th June, INFORMATION NIGERIA brings you 10 beach safety tip every beach goer must adhere to.
1. Other countries of the world have different coloured flags and assigned meanings with lifeguards who know them. On beaches patrolled by lifeguards, different flags tell you where it's safest to swim and which areas are designated for watersports.In those countries, Lifeguards will move the flags to adjust for changing conditions during the course of the day, as rip currents and other dangers can come and go with the tide and varying weather conditions. Nigeria should adopt such.
2.Only swim at a beach patrolled by lifeguards. This is the single most important rule to having an accident-free day at the beach. This is because you are far less likely to drown on a lifeguarded beach.
3.. Never swim alone.
4. If you get into trouble in the sea, stick your hand in the air and shout for help.
5. If you see someone else in trouble, tell a lifeguard.
6.Rip currents are strong currents that can quickly take swimmers from shallow water to water beyond their depth. Signs of a rip include: discoloured, brown water (caused by sand being stirred up from the seabed), foam on the water's surface and debris floating out to sea.
7.Check the weather as lightning and large bodies of water. Check the weather report before heading to the beach.
8.Know how to swim. This makes a big difference.
9.Don't drink alcohol before swimming in the beach because it doesn't only affect judgment; it can also dehydrate you, increasing the likelihood of heat-related sicknesses.
10.Learn Cardiopulmonary Resuscitation (CPR). In the time it might take for a lifeguard to arrive, your CPR skill might save someone's life.
We hope these tips help.