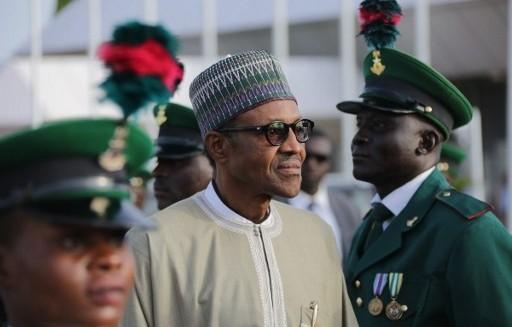 President Muhammadu Buhari has been criticised by some Nigerians over his appointments since coming to power.
Many have accused him of nepotism and marginalising sections of the country. These criticisms were rekindled following the announcement of Maikanti Baru as group managing director of the Nigerian National Petroleum Corporation (NNPC).
Reacting to this, Ita Enang, senior special assistant (SSA) to the president on national assembly matters (senate), says it is unfair to accuse President Muhammadu Buhari of lopsidedness in terms of appointment because Buhari has followed the principle of federal character in all appointments.
Enang went ahead to outline appointments to the South-south while speaking on Wednesday in Abuja at a reception organised by Akwa-Cross Association in the Public Service.
"He (Buhari) has given us the chief of naval staff, a very high-ranking officer in the federal security council."
"He has also given us the minister of budget and then, my humble self as the senior special assistant on national assembly matters. He has also given us the minister of Niger Delta affairs.
"In the entire south-south region, he gave us minister of transportation in charge of about three ministries merged together. He also gave us the minister of petroleum.
"President Buhari also provided N6 billion to dualise the road from Calabar to Itu, enroute Ikot Ekpene, to Aba in Abia state."
"Also, contracts for Calabar-Lagos rail project which will take off from Calabar enroute Aba, have been signed."
"When I see people trying to incite others against the president over matters of appointment, I conclude that they are being unfair."