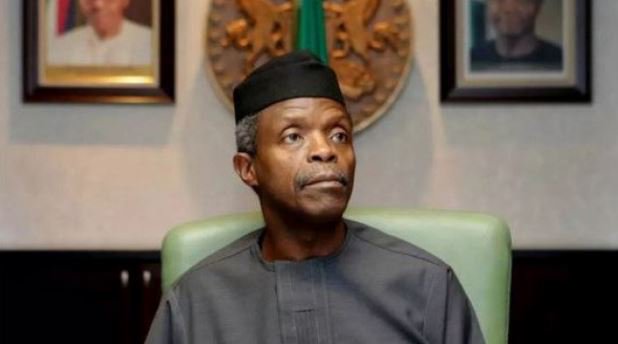 According to Vice president Yemi Osinbajo, President Muhammadu Buhari has already adopted two of the recommendations in the report submitted after the national confab convened during the administration of Goodluck Jonathan.
1.The merging of budget office with national planning.
2.The adoption of a 60-40 per cent recurrent and capital expenditures in the 2016 budget
In a statement released on Tuesday by his spokesman, Laolu Akande, the vice president had the following to say about the restructuring debate.
"He (Osinbajo) wholly supports the idea of having State Police across the country as articulated in the APC's Roadmap to a New Nigeria… Different groups are taking different approaches and at times this confuses the debate and reduces it to mere political rhetoric.

"Restructuring debate should go deeper than what we see on newspaper headlines and we need to understand all the angles to it. What do people mean when we talk about restructuring?

"Some focus on regionalism, some focus of the fiscal part, allocation of more resources, devolution of power, state police. It's important we understand which part we are talking about at any given time."

"The president will do what is right even without recourse to the confab report. We have an agenda which is to promote the well-being of the people and bring the benefits of governance to the people," the statement added.

"We will not be stuck in an elitist political rhetoric that does not deepen the issues."