Nigeria can be proud of three of its journalists who have won the CNN Multichoice African Journalist Awards.
Yemisi Akinbobola, Ogechi Ekeanyanwu, and Chika Oduah emerged winners of the awards in their respective categories. The event was held on Friday night in Johannesburg, South Africa.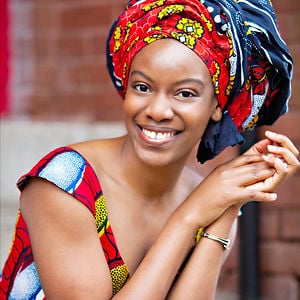 The story of Akinbobola, Ekeanyanwu with Paul Bradshew, titled 'Follow the Money' won in the sport category, while Oduah who practices journalism in Kenya won the technology and innovation award for her story, 'The app that saved 1,000  children'. The story was on lead poisoning in northern Nigeria.
Other winners of the award included: Kenyans Asha Ahmed and Rashid Idi, who won the top prize: CNN Multichoice African Journalist Award; Jay Caboz from Mozambique won the category for Energy & Infrastructure; Faten Hayed of Algeria won Francophone General News, Print; Richard Poplak, Shaun Swingler, Diana  Neille and Sumeya Gasa of South Africa won Economic &  Business category; Imia Malan of South Africa won the Features category; Veronica Naskwor Kwabla of Ghana won Health & Medical category;  James Oatway of South Africa won Mohammed Amin Photographic; Bob Ruguriika of Burundi received the Press Freedom award; John Grobler of Namibia and Fiona Macleod of South Africa  both won the Environment category.