Allegations have been made against English manager Neil Warnock of him collecting money from his players in order for them to make his playing squad.
The Cardiff City manager was accused by his former player Jason Puncheon about taking bribes from his players.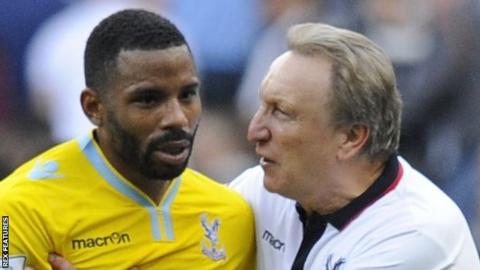 Puncheon made the allegation on Twitter back in January 2014. He said, "What I won't accept is an opinion from a man who's crooked and ruining the game. The man who signs players, gives them extra wages and appearance bonuses to make sure they pay him to get into the team or on the bench. The fact that he can even talk about training is shocking. He was never there."
The tweets have however been deleted but are still available online.
UK Culture, Media and Sport committee met with Football Association chairman Greg Clarke and FA director of strategy Robert Sullivan on Monday morning over football governance in the UK and the need for reforms.
It was in the meeting that the chair of the committee, Conservative MP Damian Collins, repeated the allegations made by the Crystal Palace player about Warnock.
An FA chief was however reported to have said there was no hard evidence on the matter.