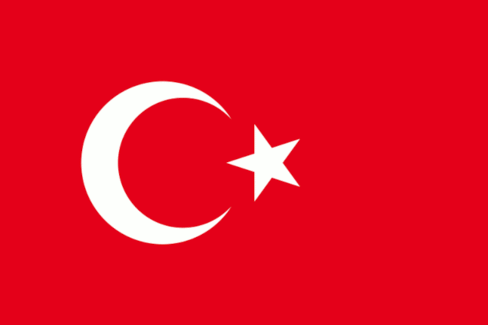 The Turkish government has arrested over 50 Nigerian students upon their arrival at the capital city of Istanbul, it has been reported.
The detained Nigerians were all escorted to a room and their passport confiscated by Turkish police, according to Thisday.
The detainees are mainly students of Fathi University, a private university in metropolitan Buyukcekmece district of Istanbul.
Turkish police claimed the students belong to a terrorist organisation and were offered to be transferred to government schools on the condition to pay the same fees as private universities, Thisday further reported.
Fathi University happens to be among the 2099 schools, dormitories and universities shut down by the Turkish government in the wake of the July 15th failed coup in Turkey.
The schools and universities were accused by the Turkish government to be terrorist schools because they have links with Islamic scholar Fethullah Gulen, whom the Turkish government had accused of being the mastermind of the coup in Turkey.
17 Turkish schools in Nigeria had earlier been requested by the Turkish Ambassador in Nigeria, Mr. Hakan Cakil, to be closed down by Nigerian authorities for alleged links to the Hizmet movement.