A 'tail' has been removed from the back of a teenage boy in India, reports claim.
The tail measuring 20 cm in length was said to be growing at the bottom of his spine.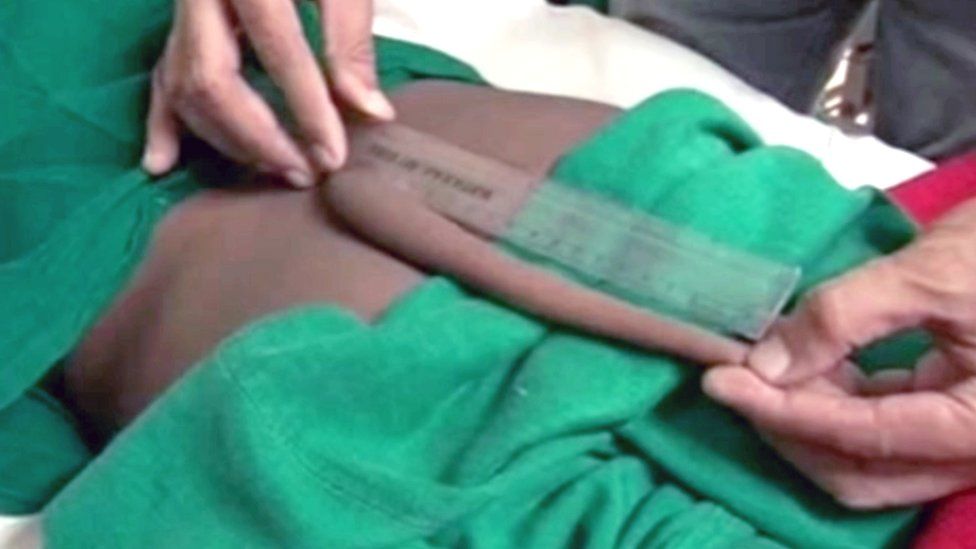 The 18-year-old boy from Nagpur in India has undergone surgery to have it removed.
The tail started to appear on the boy's back just after his 14th birthday.
The tail was kept secret by he and his family because they feared that he would be bullied.
Eventually when the tail grew too long to hide and begun to develop a bone inside, they finally went to see a doctor..
Such cases are very rare, and it is thought to be the longest ever recorded on a human.
"It became a problem when the tail grew outside the body," said his mum, who refused to give her name.
"He would just lift the tail every time he needed to change his clothes.
"I could see that it was very annoying and painful for him, so I took him to a hospital."
Doctors say the tail might have developed while he was in the womb as a result of a spinal deformity, but that it appeared outside only after he grew up.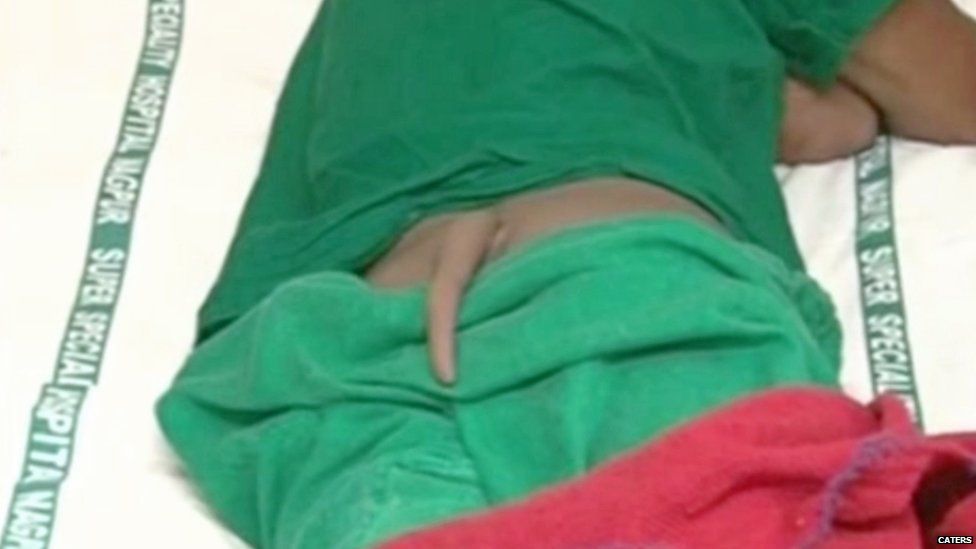 "When the size of the tail grew… [it] began to press on the boy's back," said surgeon, Dr Pramod Giri.
"It was cosmetically and psychologically disturbing for him."
Although removing a tail through surgical procedure isn't a very complicated procedure, it must be carried out by a neurosurgeon as the growth of tail involves a part of the spinal cord, says the BBC.
It normally develops when the end of the spine is flattened in some way.
The teenager will be kept in hospital for a few days and then allowed back home without his tail.