An Artist has used the ashes of human remains to create functional pottery.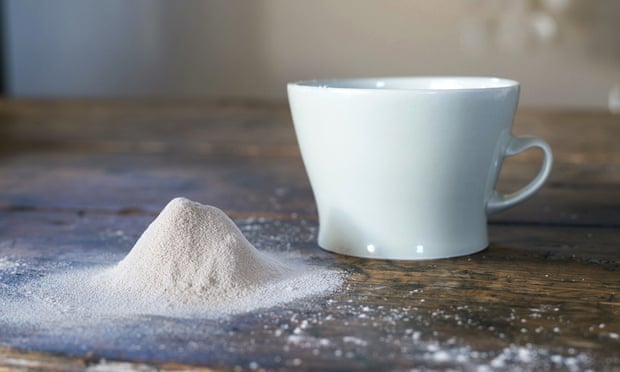 Unique custom memorial objects like mugs, bowls, and functional dinnerware have been created by Chronicle Cremation Designs, a business by a US artist, Justin Crowe, out of human remains.
According to Crowe, the unusual dinnerware was "designed to infuse a sense of mortality into everyday moments".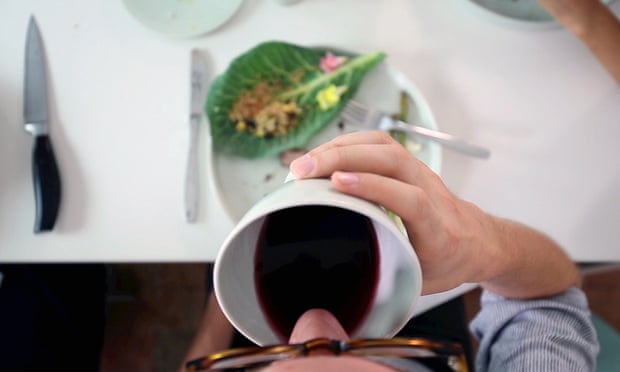 What started out as a personal project following the death of a loved one has blossomed into a successful enterprise, offering a variety of usable memorial products coated in a "custom ash glaze."
"Creating objects that tell stories is my passion, Crowe said. "The inspiration for Chronicle came following a death which lead to a period of personal growth. Instead of observing an urn or photograph on a shelf, I wanted a way to interact with memories on a daily basis. Our process was born out of a desire to keep those who've lived before us remembered in daily life."
Crowe described his custom pieces as "interactive."
Crowe creates bowls, mugs, vases, and even jewellery coated with the ash glaze.