Princess Beatrice, the Granddaughter of Britain's Queen Elizabeth II, has reportedly cut the face of Ed Sheeran with a sword while pretending to knight James Blunt at a party.
According to The Sun on Sunday, Sheeran was rushed to hospital for stitches after the princess swung the sword over her shoulder without realising he was standing behind her.
The newspaper said the incident took place after Blunt joked that he wanted to be knighted during a party held at the Royal Lodge in Windsor, and Princess Beatrice duly obliged.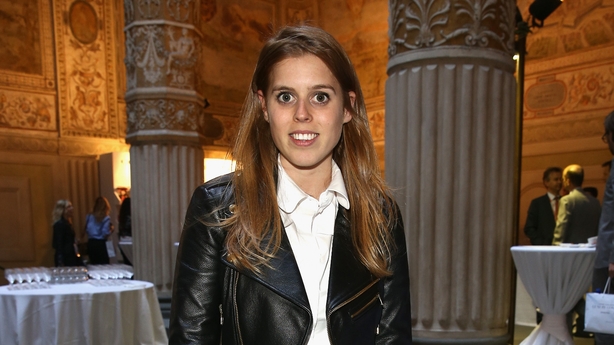 It is claimed she swung the sword back and caught Sheeran on the cheek as he was standing behind her.
"The blade cut into his face and it was just a few inches from his right eye," a source said.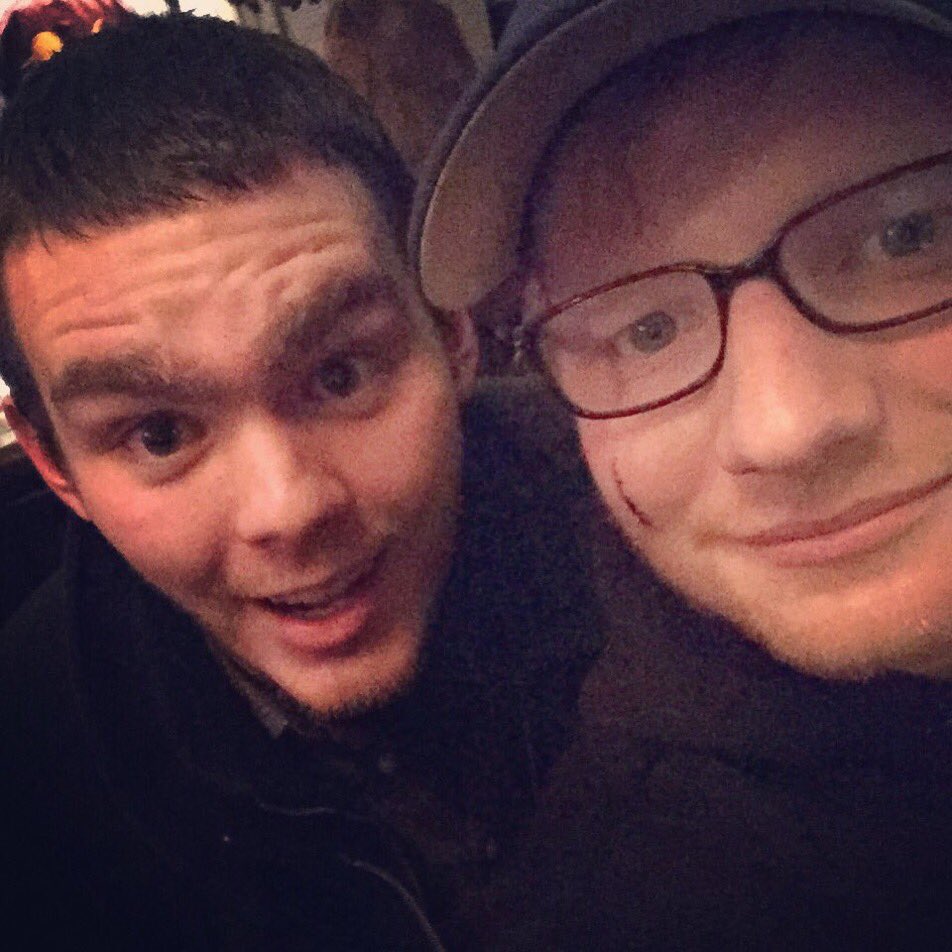 "A couple of the guests said it could have been worse and he could have been blinded in the eye but Ed really played it down.
"Everyone was totally shocked and apparently Beatrice was very upset. But Ed was the perfect gentleman and told her it was just an accident," the source added.