Two Manchester United fans hid in a toilet in Old Trafford, the home ground of Manchester United, overnight in an attempt to see Saturday's game against Arsenal.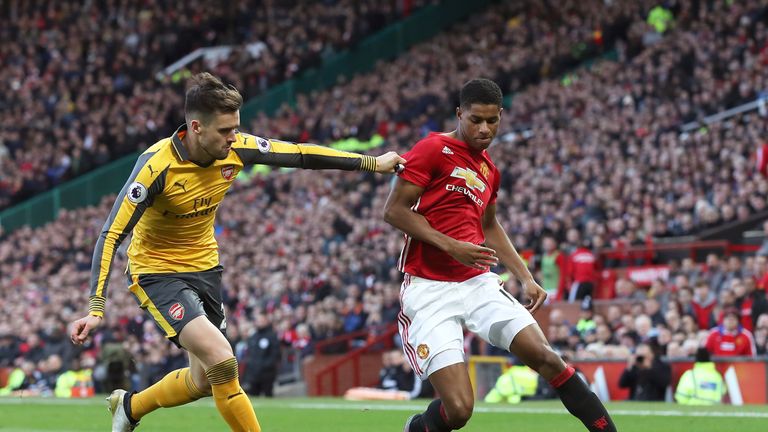 According to BBC, the fans who cut themselves off from a party on a stadium tour spent Friday night undetected in the toilet.
It was during a security sweep on Saturday morning before the match that the pair were found.
They were handed over to police, but were not arrested.
Manchester United say there was no risk to supporters attending the Arsenal game.
They claimed that the pair had been searched and their belongings put through a metal detector before they went on the tour.
The game between the Red Devils and the Gunners ended 1-1.