A pundit on CNN show CNN Tonight caused a panel to burst into laughter after he compared popular American retired surgeon Ben Carson to Wu-Tang Clan's famed singer Ghostface Killah.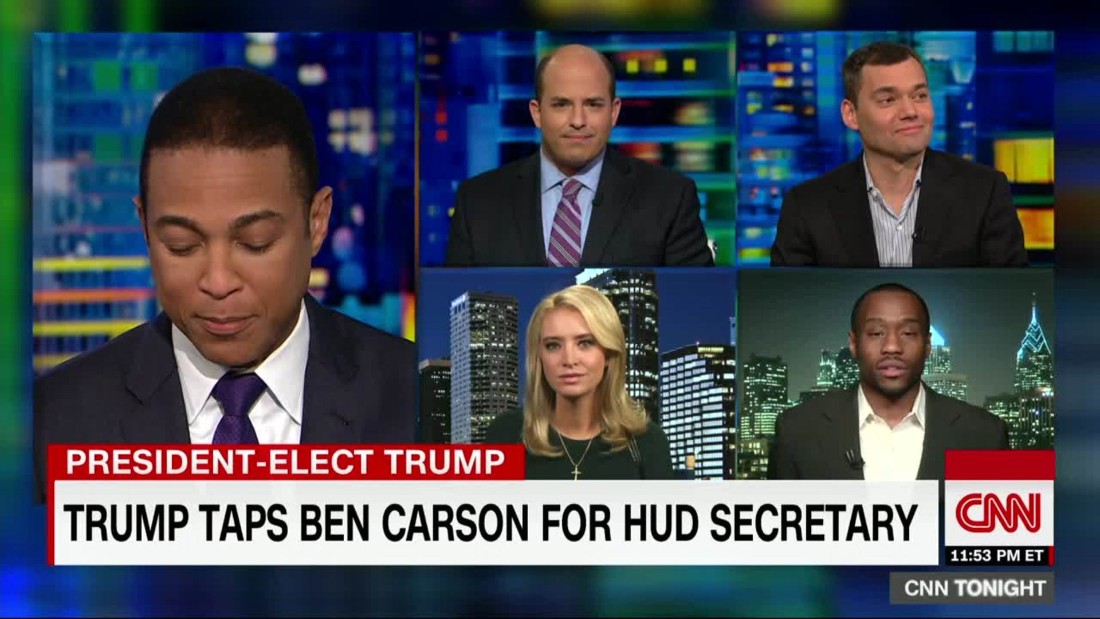 Carson is President-elect Donald Trump's nominee to lead the Department of Housing and Urban Development (HUD), and Marc Lamont Hill argued on the show saying, "Leadership skills are not transferable.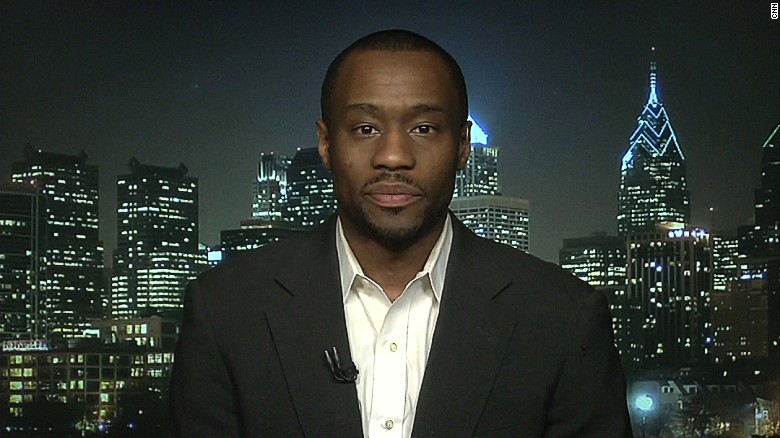 "Like Ghostface Killah is the leader of Wu-Tang Clan. Right? Lebron James is the leader of Cleveland Claveliers. Doesn't mean they should be the leader of Housing and Urban Development."
The panel further descended into laughter when Hill went on speaking scornfully at the notion that Carson's experience as a resident in public housing was a qualification for leading a large government agency.
The Trump transition team on Monday announced Trump would nominate Carson as HUD chief — igniting controversy among those who say his experience as an award-winning neurosurgeon does not qualify him for the job.
"Coming out of public housing doesn't make you qualified to run public housing," said Hill, as CNN's Don Lemon and panelists continued to chuckle. "By that logic, half of black America should be the head of HUD."
On Tuesday, Carson's spokesman
Armstrong Williams 
tweeted
that the nominee never lived in public housing, but grew up around many who utilised housing programs.
Dr. Carson's mother worked 3 jobs at a time to keep them out of public housing, but he grew up around many who utilized housing programs.

— Armstrong Williams (@Arightside) December 6, 2016
Fellow panelists on the show also shared their thoughts on Carson's nomination, with CNN's Brian Stelter disagreeing with Hill.
"I do think leadership skills are transferable though," Stelter said. "That part I would disagree with."
Kayleigh McEnany, a Trump supporter also added, "The leaders and the experts that you extol though are the ones who gave us the subprime housing crisis.
"Let's give Ben Carson a chance."