Following a two-day mutiny by Ivorian soldiers calling for bonus pay and better living conditions, the streets of Ivory Coast has returned to calm and the military presence is gone, residents say.
The mutiny began early on Friday when rogue soldiers seized Bouake, the country's second-largest city.
Soldiers at military camps in cities and towns across the country, including the commercial capital Abidjan, later joined the rebellion.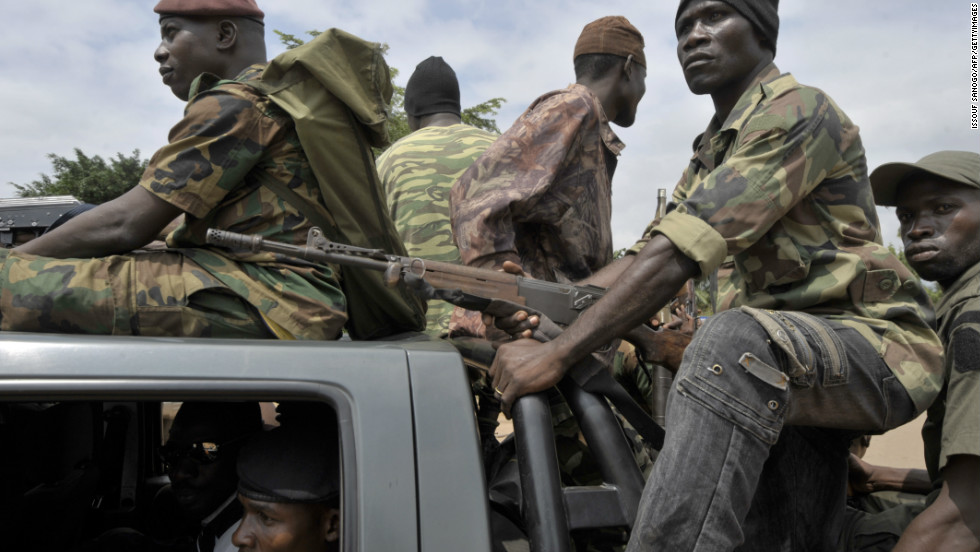 A deal was reached between the government and the soldiers late on Saturday after negotiations, and a mutineer close to the negotiations said on Sunday soldiers had returned to barracks.
"We have cleared the corridors everywhere as promised and we have been in barracks since last night," said Sergeant Mamadou Kone.
"I confirm that all over the country all our men have returned to barracks and wait for their money. The mutiny is over for us."
He said the soldiers expected to be paid on Monday.
The revolt comes two years after hundreds of soldiers barricaded roads in cities across Ivory Coast demanding back pay in a near identical uprising.
Then too the government agreed a deal that included amnesty from punishment and a financial settlement for the mutineers.
The world's leading cocoa producer has faced years of conflict and failed to reform its army, thrown together from a patchwork of former rebel fighters and government soldiers. This has left it with an unruly force hobbled by internal divisions.