Former Real Madrid and Chelsea player Ricardo Carvalho has signed for Chinese Super League (CSL) outfit Shanghai SIPG.
"We have completed the signing since we came back from the winter training in Doha. Why we announced so late is because the registration was unsettled and we had to think carefully about the use of the veteran under the new policy of foreign players," SIPG said on Wednesday, reports Xinhua news agency.
The 38-year-old defender will join Brazilian attacking trio Oscar, Hulk and Elkeson and Uzbekistan national team captain Ahmedov to play for the ambitious CSL powerhouse.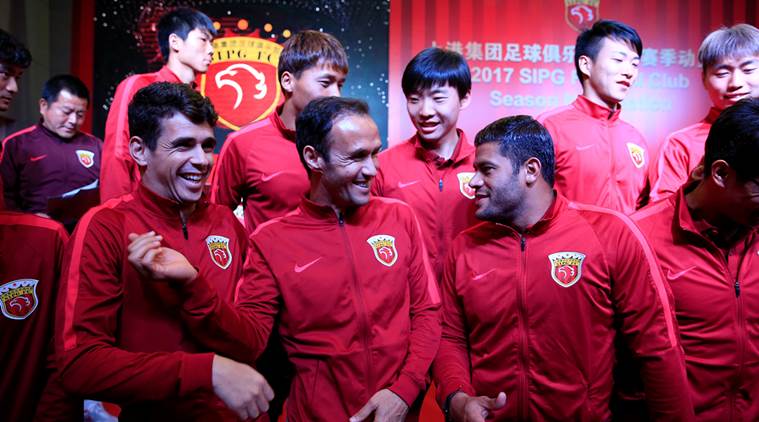 According to the Chinese Football Association (CFA), CSL teams are still allowed to have a maximum of five foreign players, but only three of them can be fielded in one game.
"If any of other four foreign players was injured, Carvalho will get a chance. As one of the top defenders in the world, his experience is important to help young players," SIPG President Chen Xuyuan said.
The Portuguese set himself as a world-class defender in Porto, where he won the UEFA Champions League in 2004.
After that he left for Stamford Bridge, following his compatriot Mourinho, where he won Premier titles for three times.
He joined Spanish club Real Madrid in 2010, where he spent three years and after which he moved to French Ligue 1 team Monaco.
Carvalho scored five goals for Portuguese national team in 89 appearances and won the European Championship in 2016.