Toni Payne, the former love of singer, 9ice, has revealed she's presently not looking for a new partner.
'I am not searching for a partner, at least not now,' she said in her interview on Classic 97.3 FM.
Toni has stopped her artiste management job to go into filmmaking. She share an eight-year-old son, Zion with 9ice.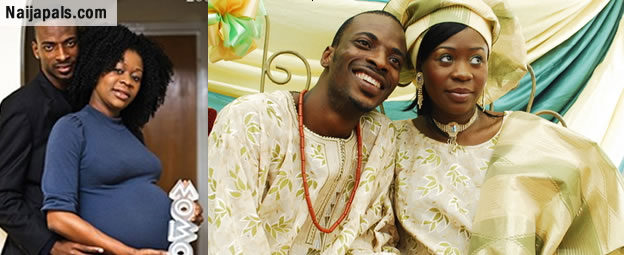 'He (Zion) does bug me a little about having a younger brother or sister,' she continued. 'Although I am not ready to have another child yet, if it happens by accident I would have no other choice than accept the situation as it is.'
Meanwhile, 9ice stated that he's still willing to have '20 kids' during our recent interview with the 37-year-old.
He currently has four children from three previous relationships.