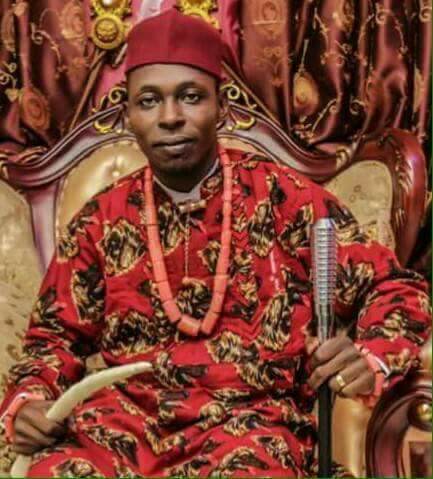 10 Human Skulls were recovered from the home of Prince Johnson Igwedibia, popularly known as General Don Waney, in his Aligwu community, Omoku, in Ogba/-Egbema/Ndoni Local Government Area (ONELGA) of Rivers State. The NigerianArmy also recovered decomposing human remains.
According to reports, General Don Waney, was to be recognized as the Paramount Ruler of Aligwu by Gov Nyesom Wike until the notorious kidnapper met his waterloo after being linked with the killing of worshipers on New Year day in Omoku, River State.
Vanguard says wild  jubilation erupted in Rivers State, yesterday, following military confirmation that notorious kidnapper, cultist and killer,  Don Waney, has been killed by security operatives.