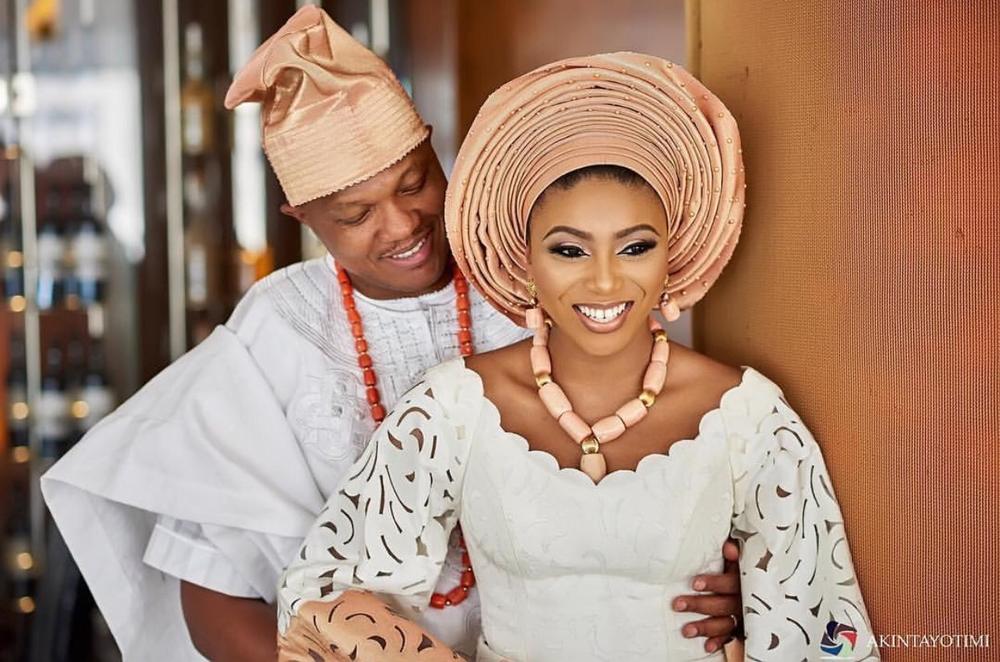 The marriage of OAP Stephanie Coker to her husband, Olumide Aderinokun is being threatened by her husband's infidelity as a leaked DM with his side-chic surfaced online.
Stephanie's husband had made a secret hookup with the sidechic, Yolanda Ayemo Nifise, a student of Bells University, Ogun State. Yolanda, is said to have already left school for the hookup.
Coker and her husband had a star studded traditional marriage in December 2016 and less than two years of being married, infidelity is already threatening to break the union.
Below is their chat history which has since gone viral.