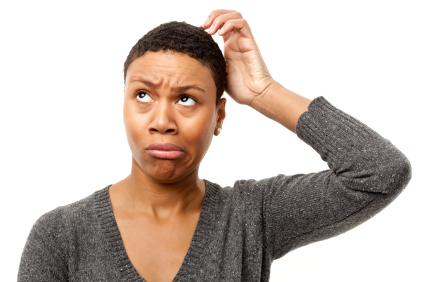 A lot of people have standards, their people conducts of conduct, their own guiding principles, so when it comes to things they would or wouldn't, do they know.
There are some circumstances that somehow manage to cause a person to compromise on some of their stance(s) and would do that which they thought they would never do. However, no matter the circumstance(s), there are still some of things that wouldn't change ad you would NOT compromise.
For me, I'd  say I would never walk completely unclad no matter how much is promised. What's your's???