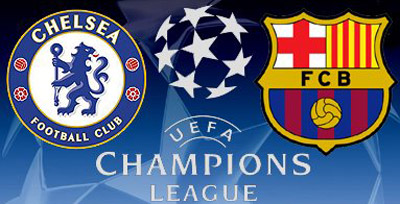 Less than a day to the big game, many Chelsea fans are optimistic that they'll beat Barcelona, who have been beaten only once this season, a 1-0 defeat to Espanyol in the Copa del Rey.
The not so in-form Antonio Conte's side will welcome the in-form Liga leaders to Stamford Bridge on Tuesday, but we all know that Chelsea is hardly an underdog at their home.
So, who do you think will win?