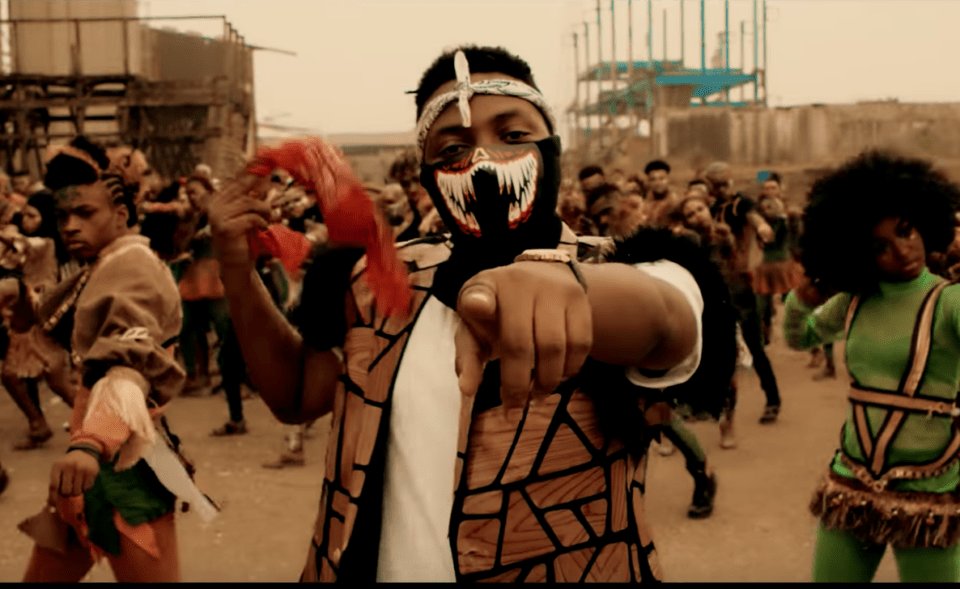 It looks like Olamide is going to have a wonderful 2018, musically. "Science Student", which was released early in 2018 displaced 2017's 'Wo'. The song, which has a way of making anyone move, left eager fans waiting to see how Olamide interprets it virtually.
Since Olamide dropped the 'Science student' song, it has managed to be monumental hit despite the various calls from various quarters to ban the song. According to them, the song promotes drug abuse. Olamide, however tried to explain the idea behind the song, he said he was preaching against drug abuse rather than promoting it.
"I want you all to take some time to reflect on the subject, say no to drug abuse. Don't abuse alcohol.

Stop mixing what you don't know about. Live responsibly and drink responsibly. Don't aspire the 'highness state' but a state of purpose fulfillment and passion discovery."
Following the release of the video of the song on February 25th, many fans have continued to hail Olamide's interpretation and a few fans couldn't help but drop their disappointment.
What we think
The video did explore a creative side that many music videos lack these days. The props, costumes and make up, were very good.
However, the video doesn't really explore dance to the extent that we anticipated as more than 3 mins into the 7mins 34sec video looked more like a Nollywood movie.
The video which sort of mirrors the famous Micheal Jackson's 'Thriller' which brings us good memories but we see lapses in the dance coordination.