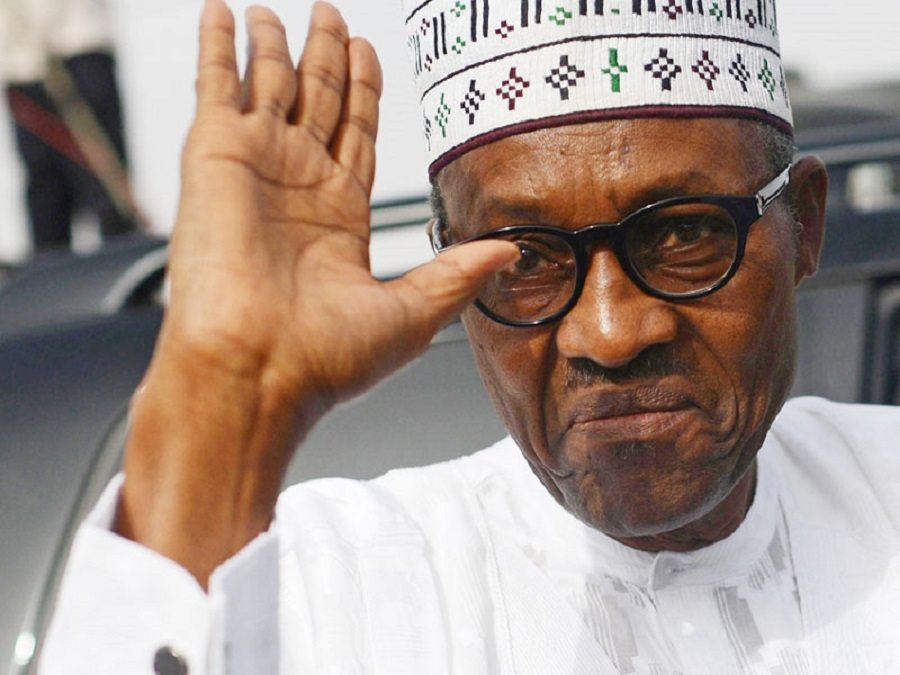 President Muhammadu Buhari speaking during a townhall meeting in Damaturu, Yobe state capital on Wednesday, said his government acted immediately it learnt of the kidnap at Dapchi far better than how is predecessor responded.
Recall that former President Goodluck Jonathan was accused of not responding to the Chibok incident on time because he felt it was the antics of the opposition.
Nigerians have faulted this statement saying Jonathan was voted out because of his incompetence and Buhari should stop the blame game else be ready to be voted out in 2019.
President Muhammadu Buhari @MBuhari 's tour was supposed to be of empathy and condolence instead it has turned into show of incompetence.
Can someone tell PMB he was not voted to drag title of incompetence with Former President Goodluck Ebele Jonathan?
He should leave GEJ alone!

— Aisha Yesufu (@AishaYesufu) March 14, 2018
Those who brought Buhari out of his hiding place in Aso Rock should return him. The other day in Benue he said he didn't know IGP disobeyed his order. Today in Yobe, he said he performed well than Jonathan over Dapchi.

This old man! So he is now in competition of abduction

— Adeyanju Deji 🇳🇬 (@adeyanjudeji) March 14, 2018


What do you think???