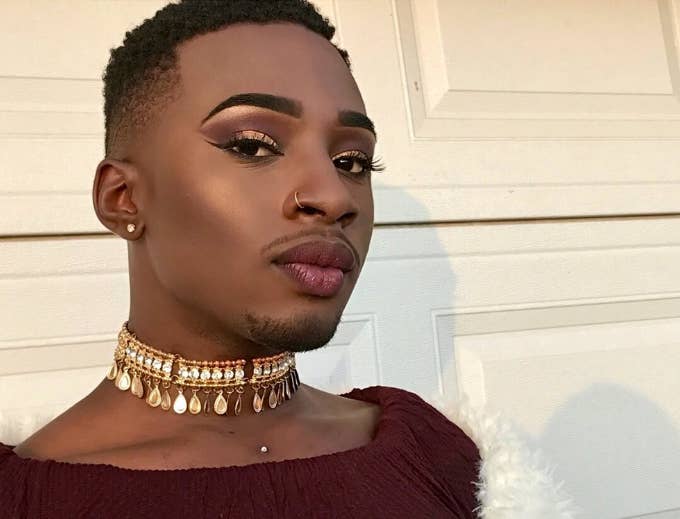 People tend not to understand homosexuality. I'm Nigerian and gay, not bisexual because I can't even sleep with a girl. At 24, I'm still struggling to have an erection when with a girl.
I have tried so hard but it isn't working. I just want to commit suicide because I feel so useless. I fear that I won't be able to father my own child. Don't tell me to try because I've done that and even gone to prostitutes to no avail. Now I've given up and am so depressed.
Sometimes I just say let me turn into a gay porn actor. Any reasonable advice for me.
Hello everyone, this is the INFORMATION NIGERIA Advice Column, so if you're in  a bit of a situation in your relationship or marriage, then hit us up here: [email protected] you would definitely be glad you did.