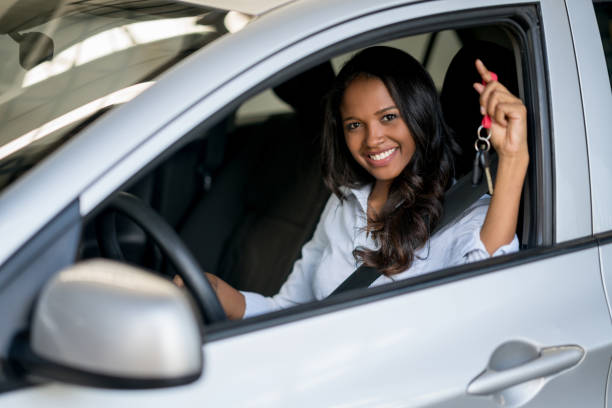 My husband and I have been married for 3-years and we have two kids. I married because I became pregnant even though I knew I didn't love him enough.  Since we have been married, the whole financial burden has been on me. I feed the family, pay all the bills including rent. My husband has never been able to get a job and even when he tries his hands on business(that I give him money for), he fails.
It became so frustrating that I started dating someone(married too). He takes care of me and my needs like a real man should. He works in the same company with me as my immediate boss. Last weekend, he bought me a car for my birthday. As soon as I took it home, my husband in the most annoying  manner asked me where I got the car. I told him I bought it but he says my salary with all the family responsibility I take on, can't buy me a car – that I either return it or leave his house.
The same house I pay rent for. I want to leave him to die in his poverty but I pity my kids. I don't want them to grow up under one parent. Please advice me.