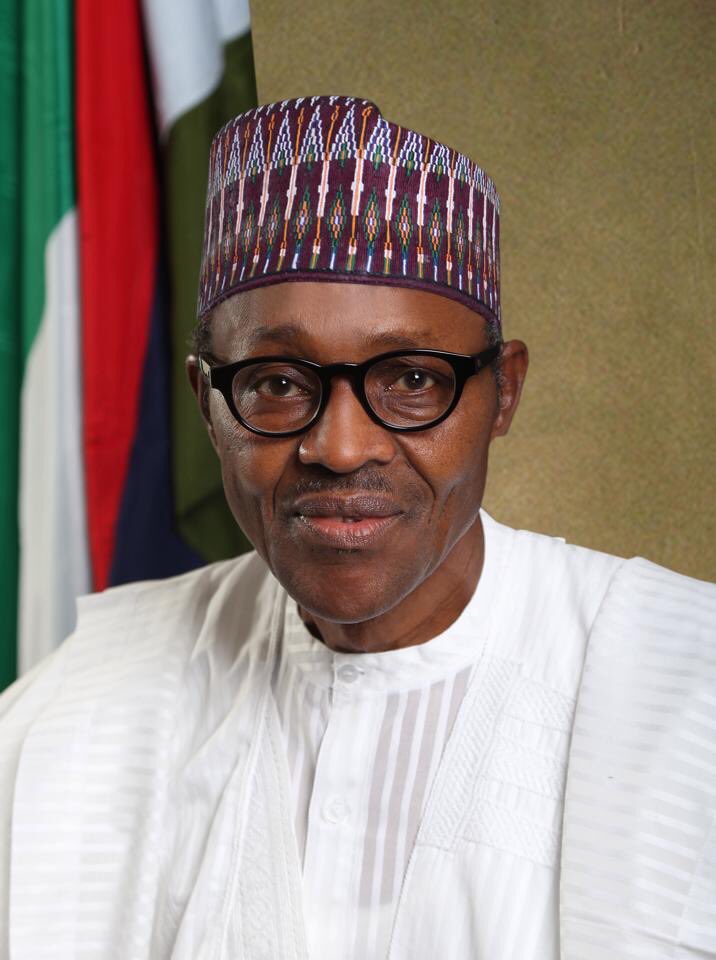 Ahead of this year's Democracy Day tomorrow, the Presidency of Nigeria, has released a document reeling out President  Muhammadu Buhari's achievements from 'May 2015 – May 2018'.
Nine (9) key points were highlighted by the federal government, which is contained in a Factsheet providing details of the major Policy and Programme achievements of the Muhammadu Buhari Administration.
According to the Presidency, these Programme achievements are organised in line with the President's Campaign Agenda of Security, Economy and the fight against Corruption.
See below;
RESETTING THE ECONOMY, RESTORING GROWTH
GROWING WHAT WE EAT
MAKING BUSINESS WORK
DOING MORE WITH LESS
INVESTING IN PEOPLE
NEW VISION FOR THE NIGER DELTA
PLUGGING LEAKAGES
JUSTICE REFORMS
SECURING NIGERIA