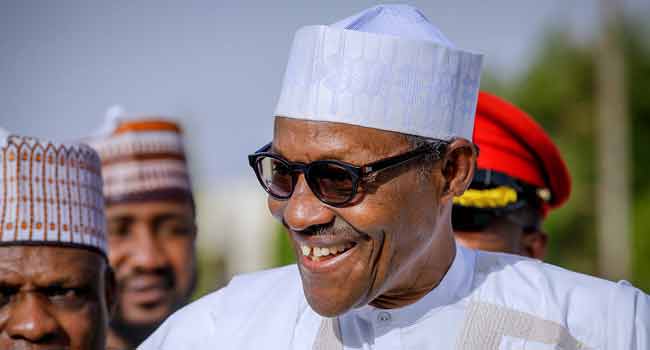 After it swept across west Africa between 2014 and 2016, killing at least 11,000, Ebola is back again and Nigerians are scared already. Congo has confirmed that 17 people have died of the Ebola virus after a new outbreak flared up.
This was confirmed by the head of the national institute for biological research in the Democratic Republic of Congo,  Jean Jack Muyembe today.
It is the ninth time Ebola has been recorded in the Democratic Republic of Congo, whose eastern Ebola river gave the deadly virus its name when it was discovered there in the 1970s.
Nigerians who are scared about the news for obvious reasons have taken to social media to lament their fears saying Nigerians are in trouble, if the virus comes to the country under this administration.
See some reactions below
If Ebola comes to Nigeria in this Buhari era we are all going to die. My people, pray.

— Nonso (@Seriousist_) May 8, 2018
I can't imagine Ebola in Nigeria during this Buhari administration. Please God, don't let it happen.

— sBx (@lifeofnofis) May 8, 2018
https://twitter.com/i_ogisa/status/993911108552544262
Ebola in these days of Buhari that will run away to London hospital and leave us to perish here. Father in Heaven, please contain those cases of Ebola in Congo with your mighty hand. Amen.

— ThankGod Ukachukwu (@kcnaija) May 8, 2018
I hope this government is putting the necessary mechanism in place to fight this Ebola issue again. I hear it is in Congo.

Buhari biko.

— Ike Emmanuel Obinna (@obgalaxy) May 8, 2018
https://twitter.com/o2xerxes/status/993897371556827137