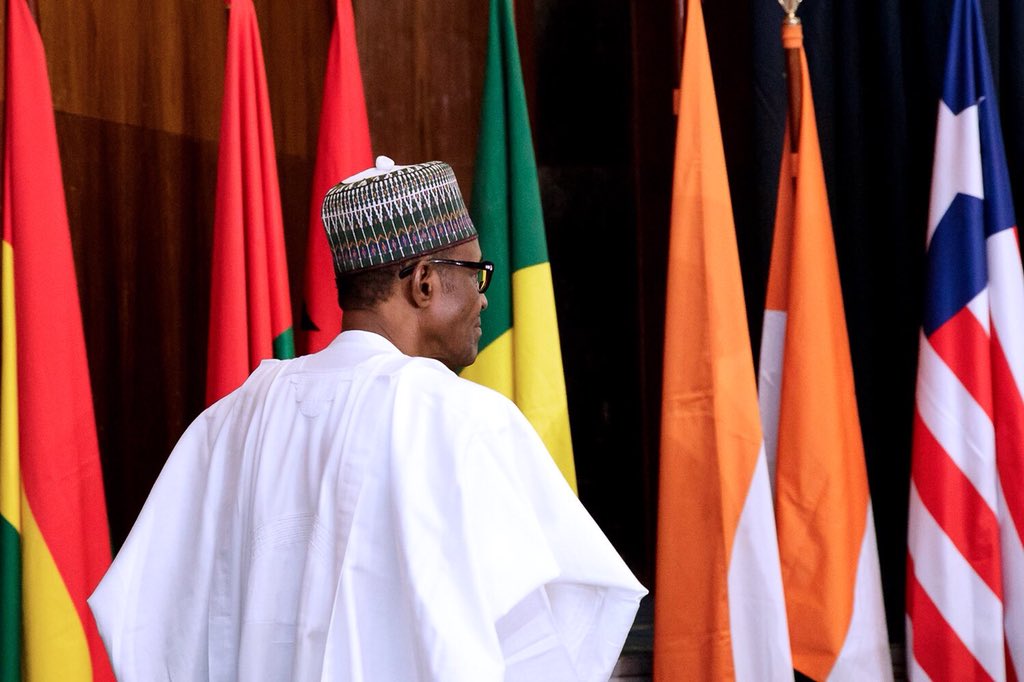 President Muhammadu Buhari, who arrived a day earlier than scheduled from his medical trip from the to London, United Kingdom, said nothing is wrong with him. According to Mr President who touched down at Nnamdi Azikiwe Airport in Abuja on Friday by 7:00 pm after a three-day medical trip said his arrival is not earlier than expected.
When asked on by journalists why he arrived on Friday after his schedule of returning on Saturday, here is what the President said: earlier than expected.
"It is not earlier than expected. I just went for a further medical check-up and I am alright, thank you," President Buhari said.
President Buhari on Monday, while informing Nigerians that he would be travelling said, "I will be travelling to the United Kingdom tomorrow, to see my doctor, at his request. Will be away for four days; back in Abuja on Saturday, May 12."
Special Assistant to President Buhari on Media and Publicity, Garba Shehu, had said the President would return on Saturday but Buhari returned back to the country a day earlier.
Peoples Democratic Party (PDP) had previously claimed that Buhari was being treated for prostate cancer and as such is unfit to rule Nigeria. However, the Buhari has refuted the claimed saying they were untrue.