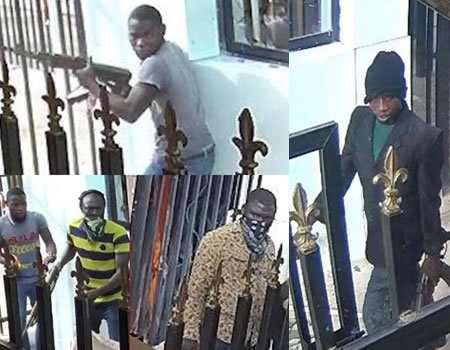 A licensed private security practitioners have developed fresh facts on the recent armed robbery attack on five banks in Offa, Kwara Statein the state. The association  said that men of the state police command did not act on the information provided to them.
Speaking with journalists in Ilorin on Friday during a sensitisation walk by members of the association, chairman, Association of Licensed Private Security Practitioners of Nigeria, in the state, Olusola Obadeyi, said that members of the association alerted police authority in the area of activities of the hoodlums before the incident.
Tribune reports that Obadeyi, who said that men of a licensed private security outfit working at the hotel where the hoodlums had stayed before their operation had informed police in the area of presence of men of questionable character.
He also said that the attack could have been nipped in the bud if appropriate action had been taken. He, however, commented on insufficient number of personnel and equipment in the state.