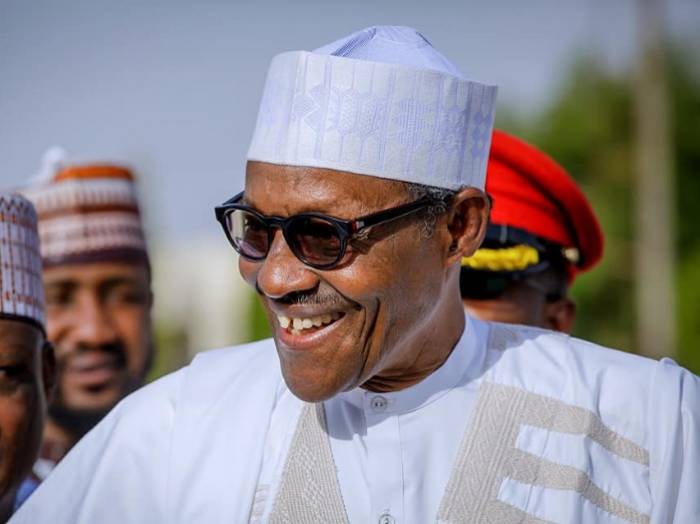 Reno Omokri, former aide of ex president Goodluck Jonathan in a recent social media post asked where Rev Mbaka is, now that  President Muhammadu Buhari is' hero worshipping' late former head of state, Gen. Sani  Abacha.
It will be recalled that Father Mbaka, a Catholic Priest of Adoration Ministry, Enugu had prophesied Buhari's victory in the 2015 presidential election. However, in January 2018, Mbaka in his new year message said Buhari would be totally disgraced if he takes a shot at the presidency after his current tenure.
According to Mr Omokri, Mbaka remained silent when news broke that two Catholic Priests and 17 parishioners were killed by herdsmen, who are Buhari's kinsmen.
See his tweet here
Where is Rev Mbaka now that Buhari is hero worshipping Abacha. Mbaka, a Catholic Priest, remained silent as Benue buried 2 Catholic Priests and 17 parishioners killed by Buhari's herdsmen kinsmen. This same Mbaka lied that Jonathan wanted to kill him! Is Mbaka proud of himself?

— Reno Omokri (@renoomokri) May 24, 2018
Well, some Twitter users in their reactions noted that Father Mbaka has done nothing wrong, all he did was to prophesy that Buhari will win. Some even noted that Mbaka has since distanced himself from Buhari. See some reactions below;
I am no fan of PMB or Mbaka, but shit is the man predicted that PMB would win the election. He did not prophesy that he was gonna be a good leader, and he came back to say pmb ain't gonna win 2019, like how the heck do u have a problem with the man.

— Asipita Afolabi (@itzafoshat) May 24, 2018
Calm down Sir.. If you have failed to listen to his recent criticisms of buhari's administration, don't come here saying things to actually pull people down just for political justification

— Doozie (@EdoxieU1) May 24, 2018
Mbaka has since disassociated himself from further supporting PMB. He predicted the defeat of the Daura man in 2019. So he's honourable in his stance. I towed the same line with Mbaka because GEJ never gave us an option with his cluelessness. I will neither vote PMB or GEJ again

— nnamdi asomugha snr (@nnamdi1961) May 24, 2018