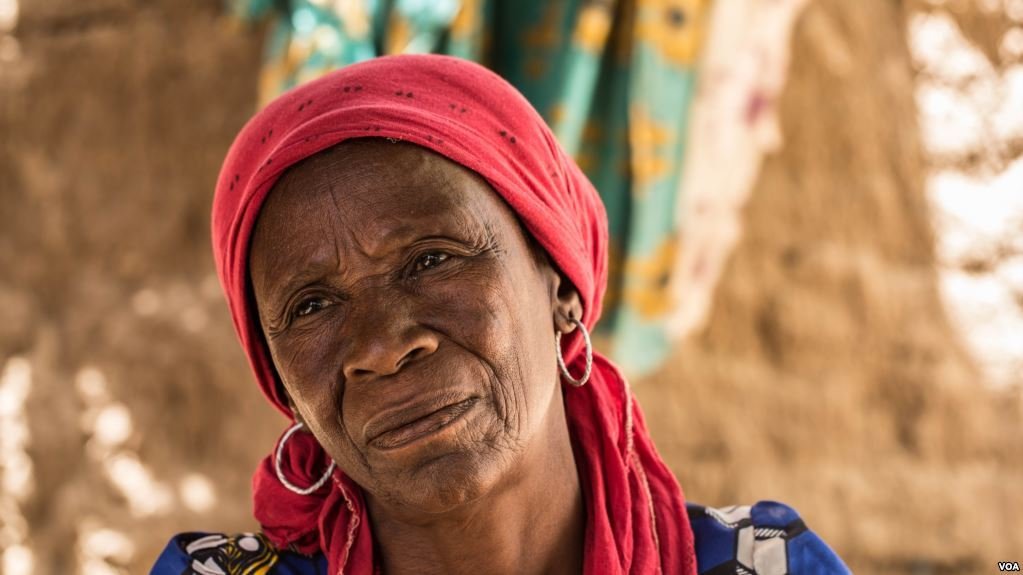 "Falmata Abubakar is the mother Abubakar Shekau, the leader of the terrorist organization, Boko Haram. She granted her first media interview to @VOANews , saying she has not seen her son in 15 years."
According to Premium Times, Falmata, Shekau's mother was a victim of her son's terror attack, saying she had no knowledge if her son was dead or alive.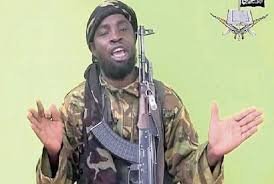 According to Ms Oduah, Ms Abubakar was forced to return to Shekau village after relocating from another town.
"This woman has also been affected by the insurgency that her son has led," Ms Oduah said. "She was living in a nearby town called Babangida and Boko Haram attacked it and she was forced to flee and return to Shekau town. This is what she told me. This dispels ideas that this woman may have been totally shielded from the violence of the insurgency."
In the interview, Ms Abubakar was also asked if she knew who the president of Nigeria. She said she does not.
"Then, I asked her, have you ever heard of the name Muhammadu Buhari and she responded by saying 'Oh, I think I've been hearing that name a few times.' It goes to show you how removed this woman is from national current affairs and gives insight to how remote the town is," Ms Oduah said.
Oduah said that Ms Abubakar seemed to be feared by residents of her Shekau village. She said some of the residents were afraid of associating with the woman.
"There was clearly a caution that I noticed people maintained when they led me to meet her," Ms Oduah said.