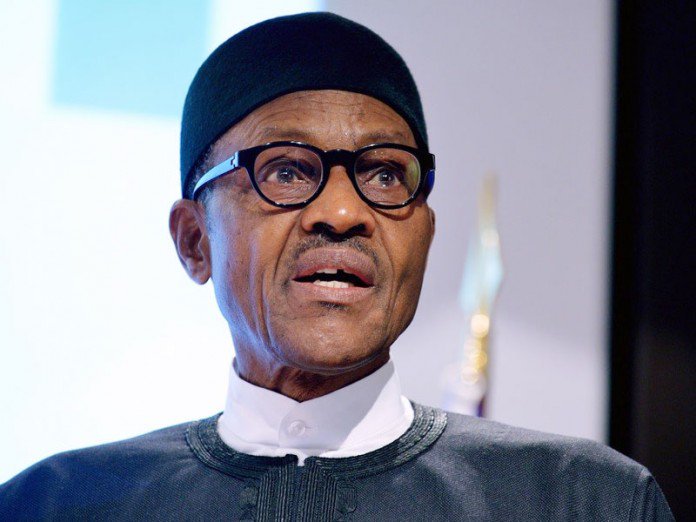 A Member of the House of Representatives (Asa/Ilorin West Fed. Const.), Razak Atunwa took to Twitter on Friday to call out President Muhammadu Buhari after the Supreme court discharged Senate President Bukola Saraki free from all counts of false Assets declaration.
Atunwa, who is a rep under the All Progressives Congress(APC) and a former Speaker, Kwara State House of Assembly said any Nigerian is entitled to become President of Nigeria in response to a Nigerian, who threw jabs at him for the way he celebrates Saraki and calls him 'Mr President.'
He wrote;
And that gives you consternation?! Well guess what, any Nigerian is entitled to become President of Nigeria. And BTW, the Supreme Court has just declared that the actions of your tyrant in harassing Saraki with CCT is unlawful!

— Razak Atunwa (APC) (@Atunwa_1) July 6, 2018
Reacting to the statement by Atunwa calling president Buhari a tyrant, Bashir Ahmad said it was an unacceptable thing to say. The presidential aide said 'they' could attack back because according to him, they know everything but chose peace instead.
See what he tweeted
Wow. This is unacceptable Honorable, who did you just referred as tyrant? Hope not President Buhari. We have been unlooking such things for so long, we know everything and we can also attack but we prefer the peace, but you, calling Mr. President tyrant is totally UNACCEPTABLE. https://t.co/hp2qQv6nMG

— Bashir Ahmad (@BashirAhmaad) July 6, 2018
Reactions
You don't need to attack. He never called out the President directly. The tyrant is the law….And the law will always have its full course at all times. That is what @MBuhari swore to defend. Its simple. Its SAD that a Lawmaker does not READ or LEARN words and their MEANING!

— Onwordi Patrick (@PatrickOnwordi) July 6, 2018
Bashir… Buhari is a tyrant…. A tyrant disobeys court orders…. A tyrant will try his best to rubbish a Saraki but at the same time, he is romancing an Ameachi who obviously has corruption case to answer… Let that sink

— I TOLD YOU SO (@Ese_sharp) July 6, 2018
Interesting days ahead.

So, insulting a sitting President can be painful! Woah!

— Muyiz 'Mogun (@muYitoh) July 6, 2018