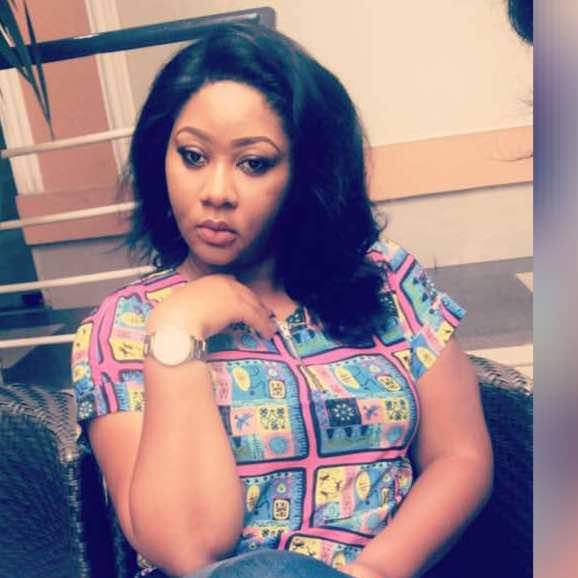 A Nigerian man has taken to Twitter to advertise for a husband for his very pretty niece(photo above). According to the man with the handle, @Anyibaba89, his niece, just graduated from the university and is awaiting National Youth Service Corps, NYSC.
He also noted that she speaks English and French proficiently. See tweet below;
"@anyibaba89: Guys my niece just graduated and awaiting nysc. I want to get her a good man. Not the one that will collect money from her to go marry his bae o.
She speaks both French and English fluently. Pls RT for my inlaws to see her. @Gidi_Traffic pic.twitter.com/dpEUOdDO4L

— GIDITRAFFIC (@Gidi_Traffic) July 13, 2018
Twitter users were a little worried that the man had taken to social media to advertise a 'product' which they believe should be able to sell out without being advertise, unless there is something that can't be easily seen just by merely looking at the photo.
See some reactions
She's pretty enough to get a man all by herself now, sh doesn't need any advert abeg.., see as she frosh, come set and gallant join…

— Ahladin (@ahladin007) July 13, 2018
What do you do to a product that can't sell itself?

— Olatunde OlaMeta (@OlatundeOlameta) July 13, 2018
Your niece, not even your daughter. Did she ask you to OR you just decided that what she needs in her life right now is a husband or man? Is she even aware you're doing this?

— Hyke ☺ (@ekesunvictor) July 13, 2018
Instead of you to get her a job , or further her education. You are worried abt the wrong things. Don't worry social media would give her " a good man" 😒😪

— nomoremznice (@dauchessdgurl) July 13, 2018
You can put her on eBay, you might attract the highest bidder, who knows?

— Inspector Monkey (@ikez400) July 13, 2018
When you see this kinda advert….RUN

— isah jetz (@isahjetz) July 13, 2018