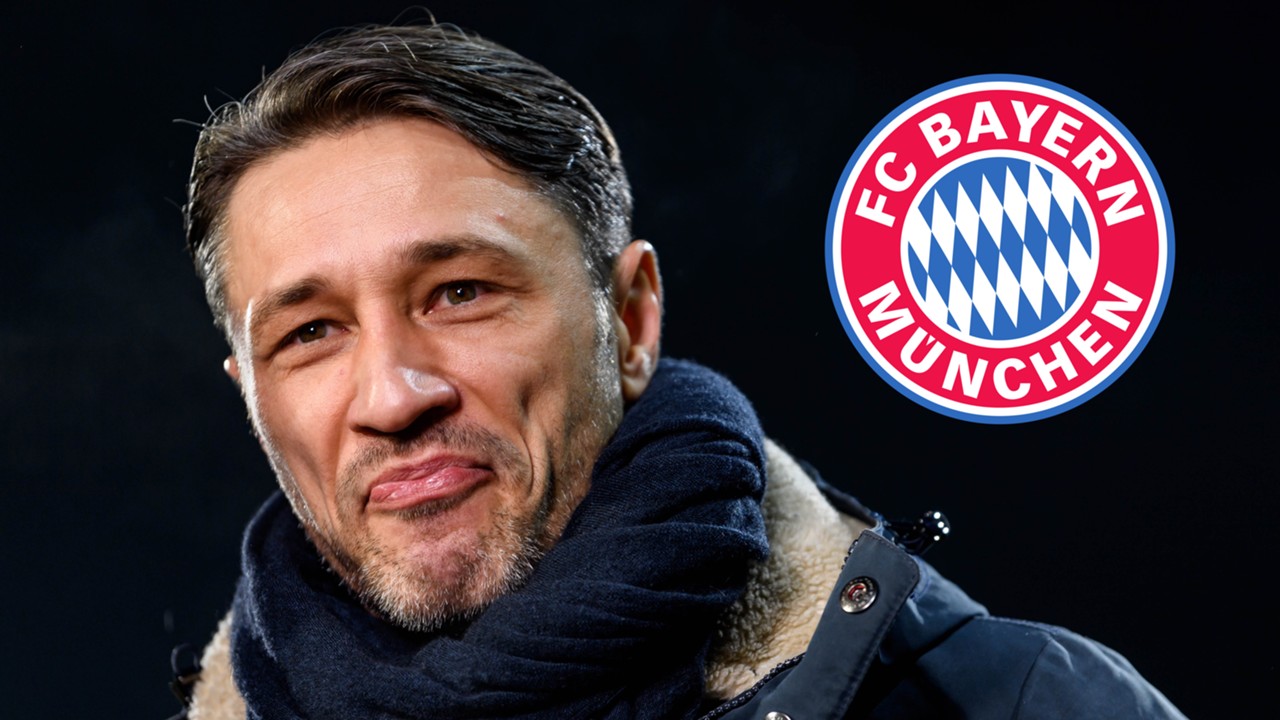 Eintracht Frankfurt would take on  Bayern Munich  in the DFL-Supercup on Sunday hoping to repeat last season's upset  in the DFB pokal when they trashed bayern 3-1.
Interestingly,  Niko Kovac's who was Frankfurt coach then is now Bayern Munich coach and this is his first official match in charge of the Bavarians.
It should however be noted that Barcelona did not loose any player in the transfer window neither are they having any injury concern.
The Bavarians also have their pride to play for on Sunday