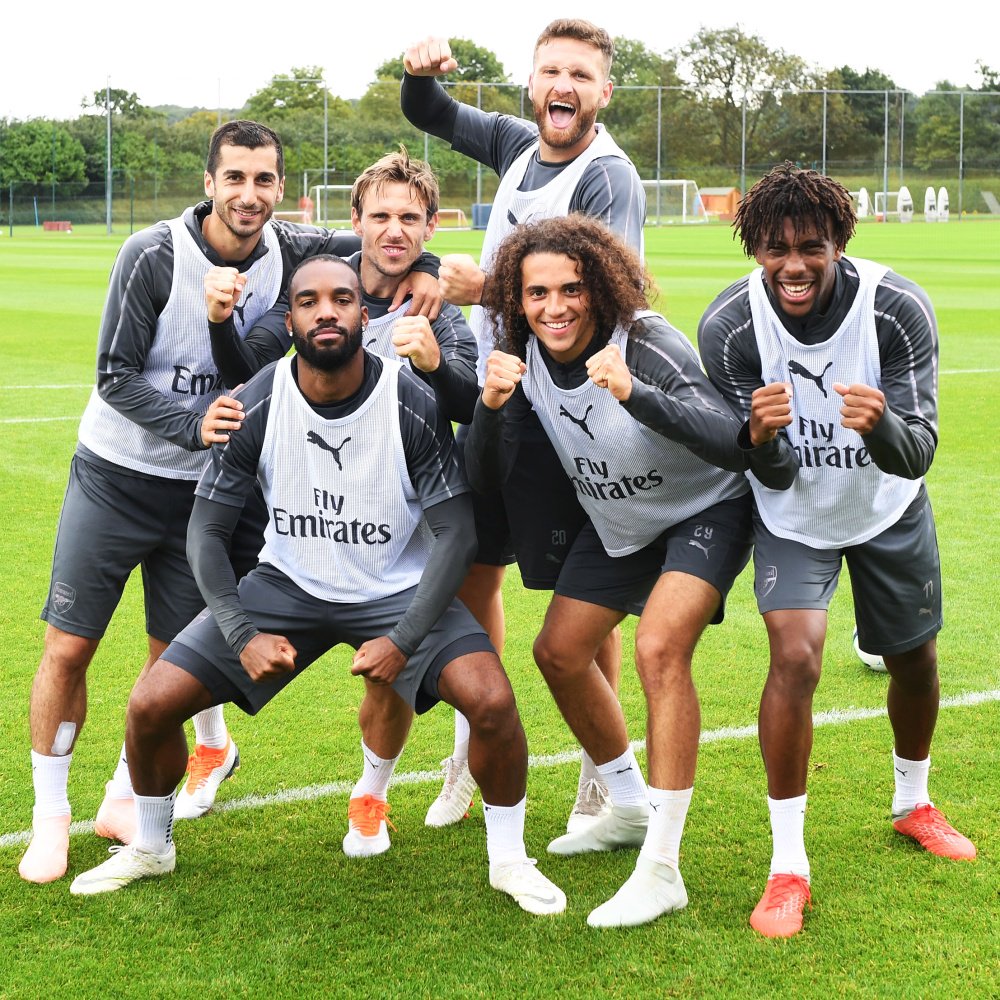 The Gunners start to the new season has not been rosy but they seems to have clicked into top gear after back to back win against WestHam and Cradiff respectively.
Arsenal midfielder, Mesut Ozil, is already looking forward to their next away trip to Newcastle. The midfielder only recently returned to the starting line up after missing the home game against WestHam.
The Gunners midfielder is looking at the prospect of getting their third win of the season after back to back defeat to both Manchester Ciy and Chelsea – when they travel to a Newcastle side that is yet to get maximum points this season.
The midfielder, who was recently frozen out of the German national team took to his twitter account to share a picture of himself and captured it 'Away trip to Newcastle is already in sight.'
See picture below:
https://twitter.com/MesutOzil1088/status/1039933478907850754