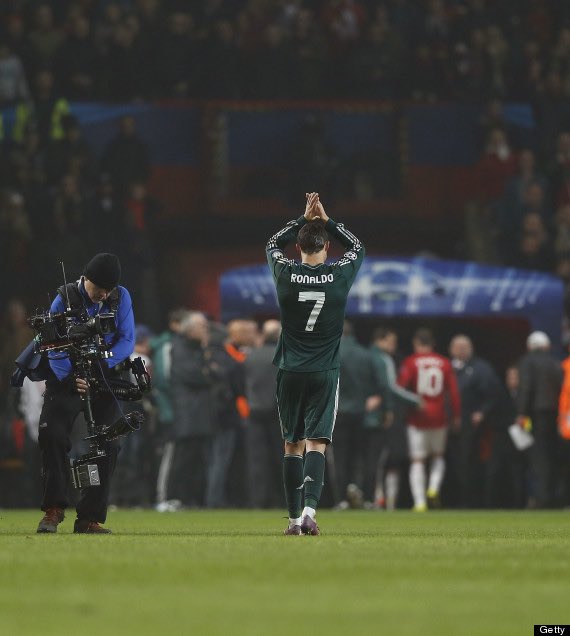 The FIFA World best award is scheduled for tonight and Portuguese international, Cristiano Ronaldo, would not be attending. The 5 times winner of the award was inspirational for his side yesternight by opening the scoreline in a match they went on to win 2-0.
His club, Juventus, declared that the super star would not be in attendance because of his participation in last night's match and also need to prepare for their forth coming fixture on Wednesday.
See what they said below:
The reason given is purely sporting, since Juventus finishes their game tonight and next Wednesday has a new Serie A game & no Juventus player will be at the gala organized by FIFA.