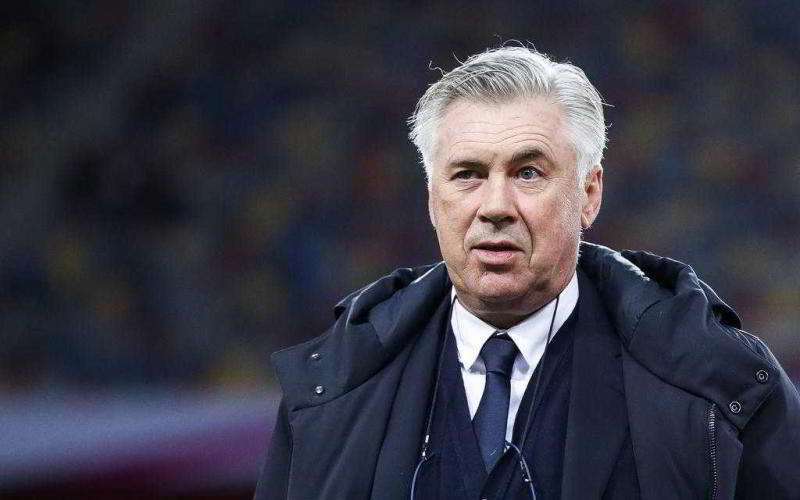 Napoli have suffered their first defeat of the season after losing to Sampdoria by 3 goals to nil.The enigmatic coach had come back from behind to win in his last two games and such was also expected again when Sampdoria struck twice in the first half. Sampdoria however kept their cool and also made their defence so tight that it was almost impossible for the Naples to carve out anything meaningful.
Former Napoli striker,Fabio Quagliarella, who now plies his trade with Sampdoria however complicated for the Naples when a scored a beautiful goal to put the game beyond Napoli's reach.
Ancelotti was however not happy with his team as he felt they shouldn't have conceded two early goals in the first half. He also criticized their lack of intensity.
what he said:
Ancelotti: "The players didn't adopt the right attitude in the first part of the game – they didn't fight. Intensity is absolutely fundamental."#SampdoriaNapoli

— Official SSC Napoli (@en_sscnapoli) September 2, 2018
Napoli fans are of the opinion that Ancelotti should be blamed and not the players.
See what they said:
Napoli lost 3-0 to Sampdoria, Ancelotti proving once again that he's definitely not finished.

— Simon (@Torlisso) September 2, 2018
Ancelotti is the beautiful wife who prepares fantastic soup only with expensive meat and ingredients. High maintenance wife used to big budget.

She's trying so hard to adapt to her new poor husband. Not going to be easy 😦

— KanteNation (@sethaadusei) September 2, 2018
Ancelotti's thing has always been pushing World Class teams with superstars to squeeze the extra 5% out of them to reach the next level.

Napoli don't remotely fit this profile so not sure why they hired him. A project manager similar to Sarri but younger suits them much better

— wiggy (@wijdansudan) September 2, 2018