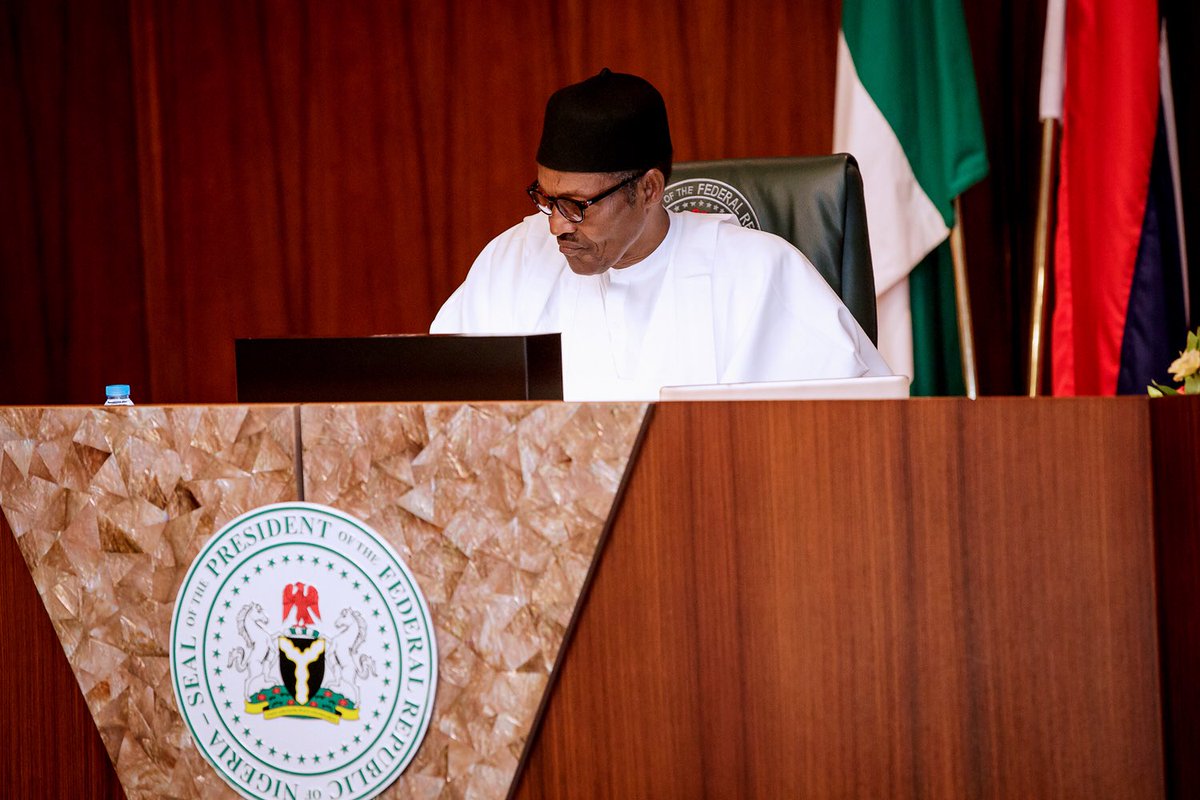 President Muhammadu Buhari on wednesday presided over the weekly Federal Executive Council (FEC) Meeting at the presidential villa today.
However, Minister of Communication, Adebayo Shittu who was disqualified from the Oyo state gubernatorial race of the All Progressives Congress(APC) stunned everyone with his attire.
Shittu, a Lawyer, had threatened to drag APC to court for disqualifying him over that fact that he didn't participate in the National Youth Service Corps(NYSC) programme after he graduated from university, even though he left University of Ibadan, at the age of 25.
However, the Minister appeared at the FEC meeting rocking a core Igbo attire and we thought, you might want to see.
Take a look below