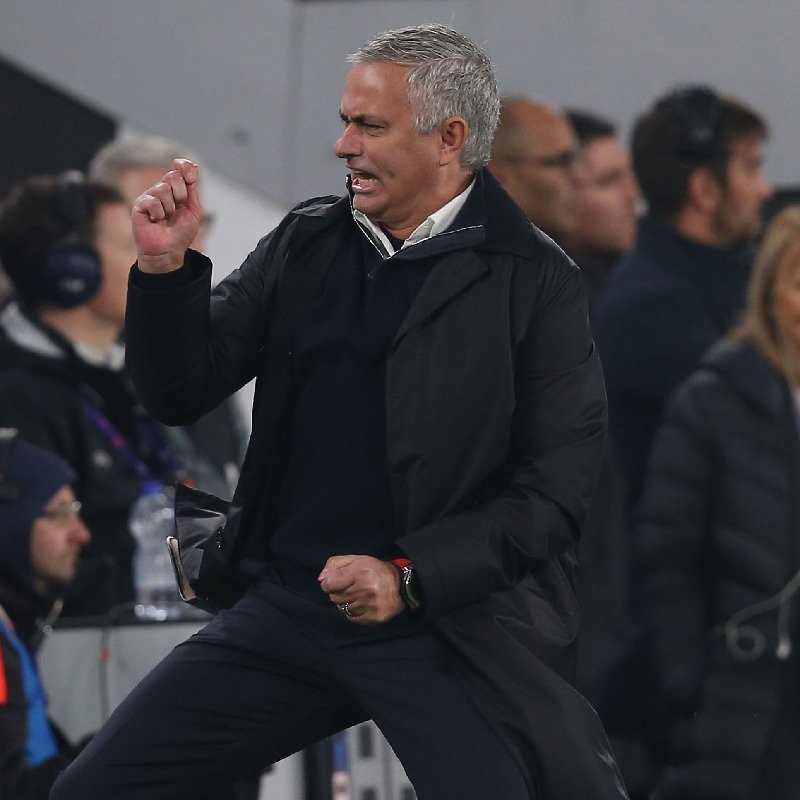 Manchester United came from behind to beat Juventus 2-1 during their Champions league fourth group stage clash at the Allianz stadium yesterday in Italy to move back to second on their group table.
The Red Devils coach, Jose Mourinho,  ran onto the pitch, cupping his ear to celebrate the victory before he being confronted by Juventus defender Leonardo Bonucci. Machester United's wing back,  Ashley Young, was on hand to quickly calm the situation as his manager was ushered down the tunnel.
However, Mourinho claimed that he was taunted by Juventus fans when his team were trailing and only went to ask them for more noise after the overturned the result.
Video below:
Good Morning to all Manchester United fans I greet you in the name of Jose Mourinho pic.twitter.com/jGjBggTg6w

— Chief Of Wakanda ♚♐ (@Aysap_) November 8, 2018
Do you thinks his actions were within limits or he went too far???