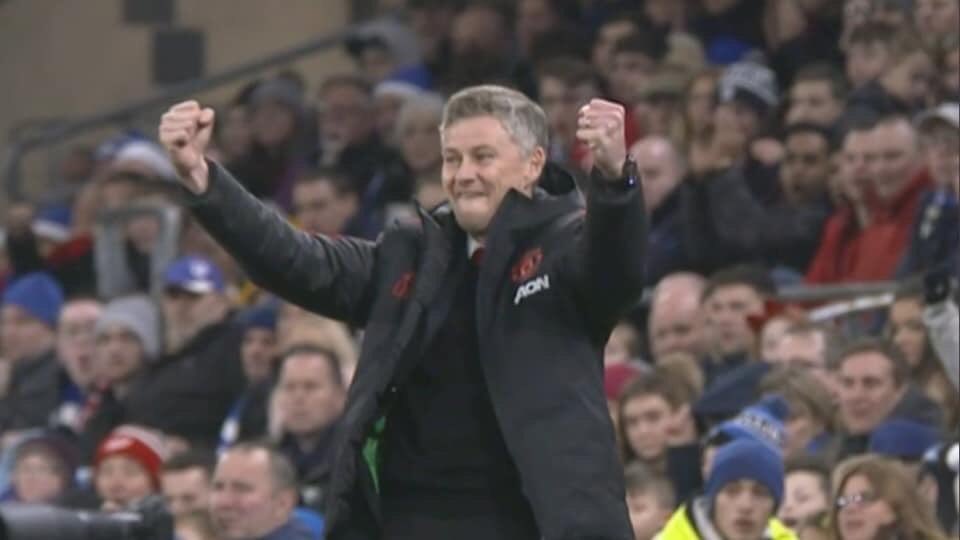 Manchester United caretaker manager, Ole Gunnar Solskjaer, has hit the ground running in emphatic fashion since he took over the realms from former manager, Jose Mourinho.  The Norwegian has not only won all his games since he took over, he has also been dispatching opponents by various high goals margins.
The former Manchester United striker already has 12 goals in his last 3 outings in what was not obtainable under former coach, Jose Mourinho.
Ander Herreira, who seems reborn since the Norwegian took over has revealed that the new coach told them on assuming his role that they should get ready for an attacking brand of football and are not expected to sit back to defend after taking the lead.
What he said;
Our manager told us on the first day, the best way to win a game when you are in the lead is to keep attacking and this what the club has always been about. The best way to defend is to keep the ball and keep attacking