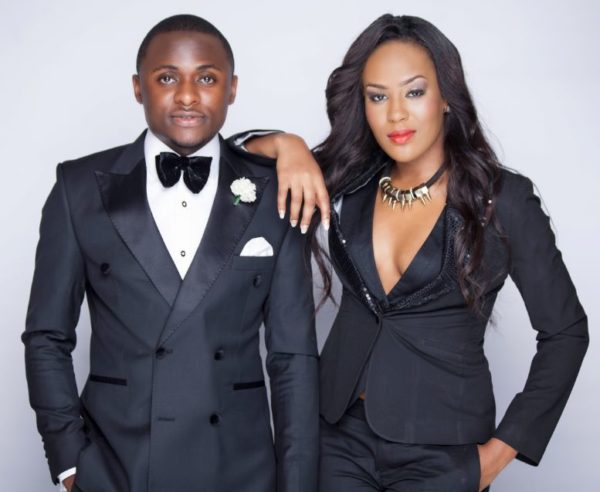 One time Nigerian A-list singer, Iyanya Onoyom Mbuk, simply known as "Iyanya" has shared that his former record label mate, Emma Nyra, once suffered physical abuse from record label owner, Ubi Franklin, during their time the MMG record label.
Iyanya who made this revelation during an interactive session with Joey Akan shared that he asked Emma to leave since she was being treated with disdain.
In his own word:
My own advice to Emma at the time was: "Yo, if the nigga is treating you like this, I'd support you to leave." But sometimes when you give people that kind of advice, they may think you've actually been wanting them to break up since

You understand me? Instead of seeing you trying to save them. Cos I was like; 'look, this shit is getting out of hand man, we no know the next one wey go happen where they go hit your head somewhere you die.' Before that time, I dey tell her say, report to your parent. let your parents step in. She no dey tell them, because them too don't dey get their relationship, so it was almost like, Emma is a real one. Emma na Akata. (Local slang for black American Woman). And you know say akata dem dey loyal. Akata girl, her boyfriend fit beat am now, enter this dining here dey do cocaine. Akata go enter here tell am say 'You motherfucker, the cops are out there, get your shit'. You understand, but naija babe no dey loyal reach like that. So she just feel say ok.