When one travels, two things are sure to happen, you learn new stuff and you ease your soul of worries and anxiety. Sometimes the monotony of work and lifestyle takes a toll on our happiness, and that is one easy way to shorten lifespan. Travelling, especially to the top places to visit in the world gives you a whole new perspective to things and people — It makes you less judgmental and more willing and open to learning.
So, you have been thinking of taking a short break from work, and your usual way of life to try new places, meet new people and eat new foods but have no idea where to go — This article may be exactly what you needed to see today.
Here are 5 of the top places to visit in the World:
Paris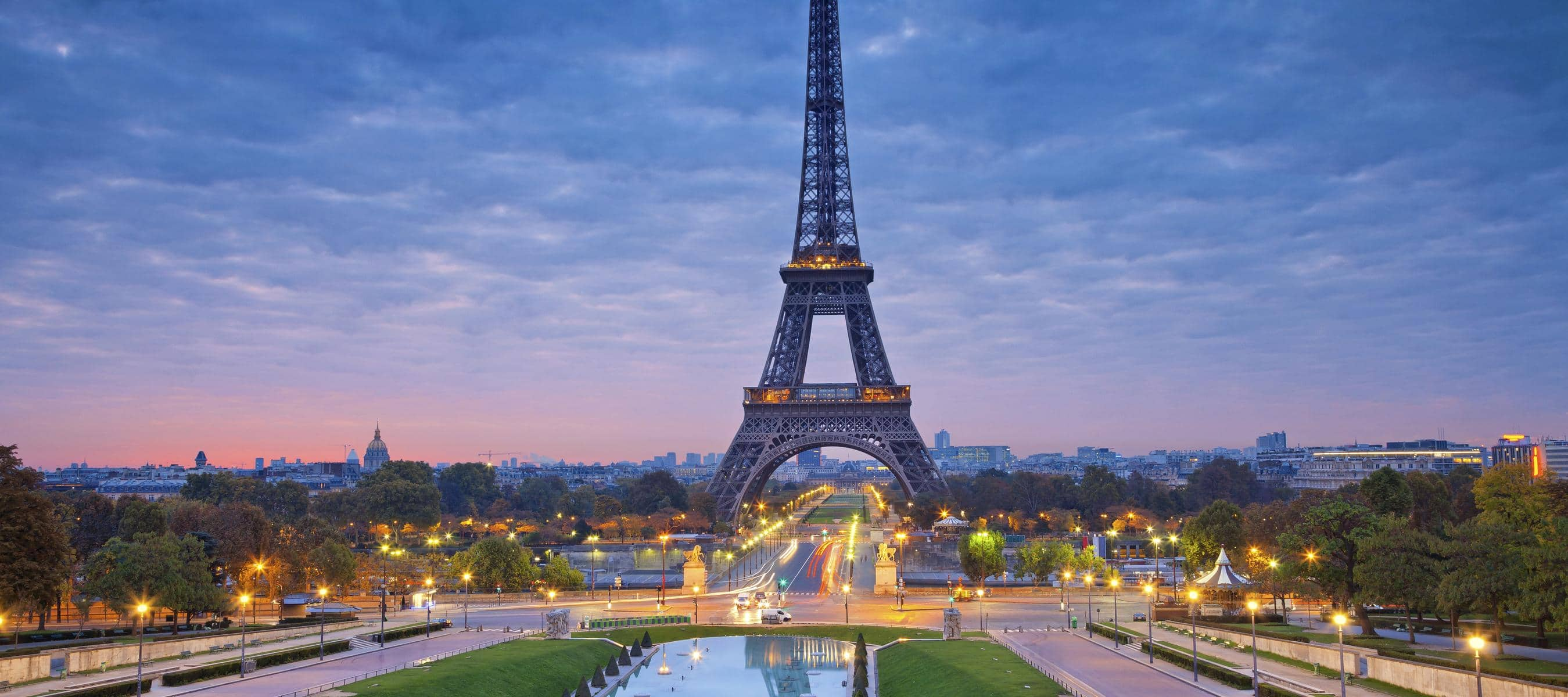 It isn't called the city of light for no just reason. Apart from its exhilarating splendour, the city of Paris is gifted both in fine art collections and an excellent wide range of cuisines. With the River Seine running gently through the city, and stately museums, age-old churches, and blocks of Rococo- and Neoclassic-design architecture adorning its streets, Paris stands tall as one city to draw tourists from around the world anytime any day.
Let's not forget the monumental  Eiffel Tower or even the Versailles Palace. Always a place of world-class fashion, art cuisine and love.
Rome
The 'Eternal city' founded by twin brothers, Romulus and Remus and a history that dates back to the eras of Octavian, Julius Caesar and Hadrian, and many more. A visit to Rome assures you of the magical sight of structures like the Pantheon, the Roman Forum and some churches, among other historic monuments. Need I mention the amazing stack of art at the Vatican Museums, the Italian fare, and the gelato. No wonder it is one of the top places to visit in the world.
Home to some top-notch designer store, restaurants, and hotels, Rome is definitely a city to beat when it comes to history and monuments.
Dubai
A vacation in Dubai means one thing – play hard. With its state of the art building, cream-coloured Persian Gulf shoreline and beautiful jaw-dropping attractions, Dubai not ready to slow down.
Taking the world by storm, Dubai plays home to the world's tallest tower, one of the world's largest shopping malls, and one of the world's largest man-made marinas.
Vacationing in Dubai means a feels of the natural sands of Jumeirah Beach, ever busy Gold and Spice Souks (marketplaces) at the exotic and gigantic Dubai Mall.
New York
If there's one thing, tourists will take away from visiting the Big Apple, is its ability to big city charm with small-town magic. Home to some of the worlds most exotic indie boutiques, iconic bakeries, trendy coffee shops,  landmarks, and towering skyscrapers.
Foodies will love to sit at one of those iconic restaurants and fashionistas wouldn't miss out with the array of eye-popping shops at Fifth Avenue — New York is definitely the home of food, fashion, and the arts.
However, being the most populous city in the U.S., it is easy to get a little intimidated by its sound and sight, that is why you need stamina, to enable you to savour every bit of the city.
There are countless ways to spend time in New York and you could find yourself taking more adventures than you even planned. You may want to take a stroll through marquee galleries or trendy cocktail bars, and of course Times Square and it's neon lights, shinning every minute. The interesting thing about this 'city that never sleeps' is that things never remain stagnant as what you see today, may become bigger and better tomorrow.
London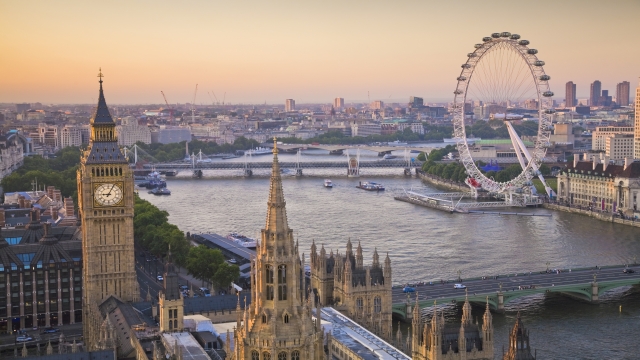 This two-millennia-old city easily combines antiques with the contemporary while offering you splendour and beauty. When you go to London, you will see the historic Tower of London and the avant-garde Tate Modern. You may know that Londoners love their tea but worry not because you'll most likely find Starbucks and pressed juices in more than a few turnings.
What is a visit to London, if you do not see the British Museum, the historic Tower of London and of course the Buckingham Palace. Most tourists love to visit the city around March through May when the weather isn't so harsh and late spring – along with summer. If you want to experience some really chilly weather, then December is your best bet as you are likely to experience good deals on airfare and accommodation in the fall and winter.