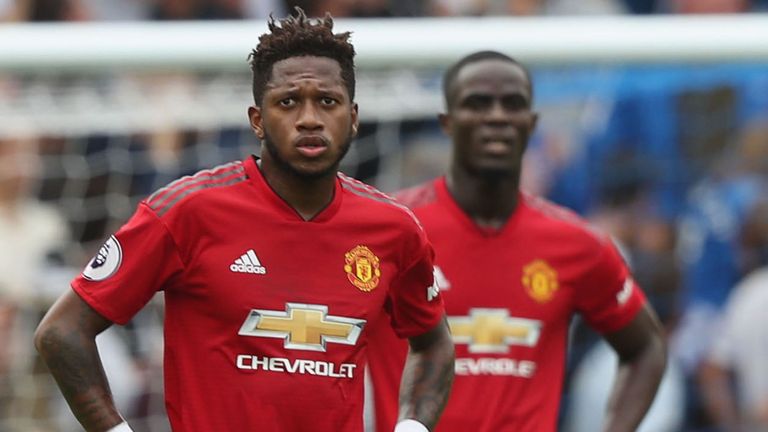 The issue at Manchester united goes beyond losing a match as anyone can loose on the road to becoming champion. It is how the lost come into play that should be a problem.
We see teams loosing  matches week in week out but the convictions with which such are done is usually the concern and this in most cases is usually the talking point.
This was a side that lost their opening day match playing against a team that won its opening match in a not too convincing manner. Mourinho was whinging about not having a full squad to pick from and the transfer market which he claimed was disastrous prior to the match against Leicester.He still managed to grind out result against this far better team.
Tottenham did not sign a single player in this summer and has made it two wins in two. The coach of this team is managing what he has.
Can Mourinho not manage what he has???
Despite the resources at his disposal, He was still cautious when he should be asking questions and probing this small teams in the first 20minutes. He only managed a single shot at goal in the first half. Where as   Mancity had  Huddlersfield pegged to their own half from the first minute. This is what is called winning mentality.
Is Mourinho also afraid of the smaller teams???
What do you think???