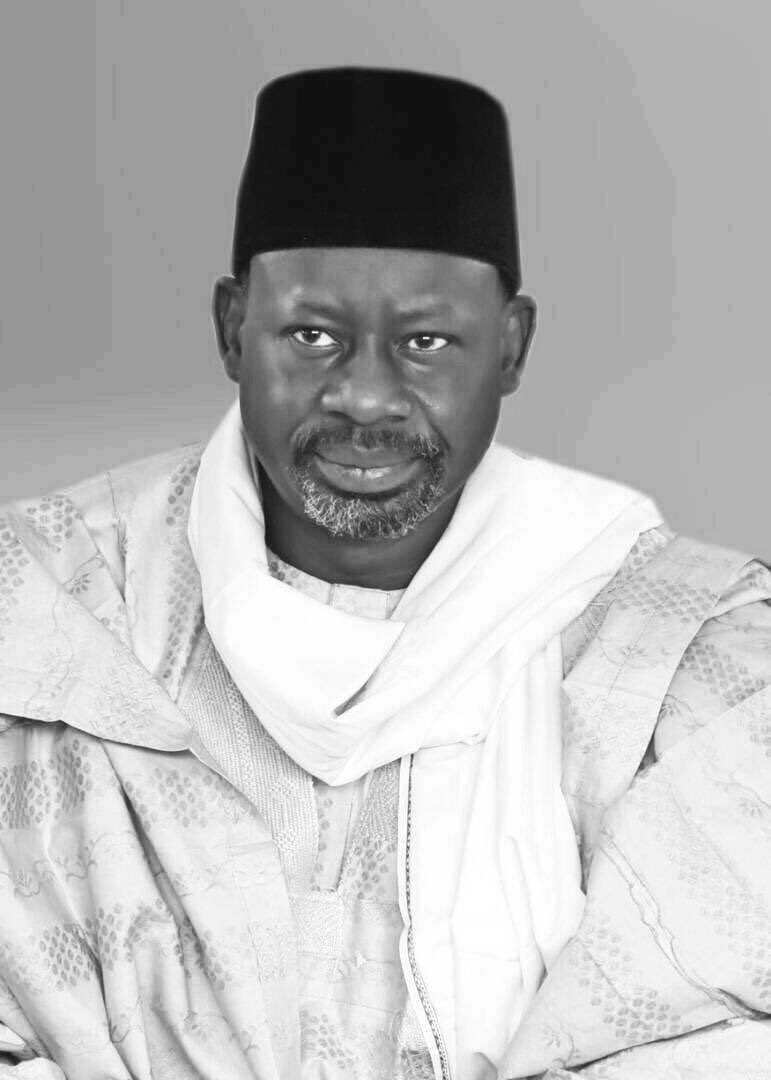 Governor Hassan Ibrahim Dankwambo of Gombe state has said he deserves to be rewarded with the Peoples Democratic Party(PDP) 2019 presidential ticket. According to Governor Dankwambo, he stayed with the party while others decamped and as such should be rewarded for his loyalty.
The Gombe state governor, who is on the list of those aspiring to clinch the PDP presidential ticket to represent the party in the forth coming presidential election said 'We have sacrificed everything for PDP. Loyalty to party must mean something.'
A lot of people have reacted to Dankwambo's assertion. While many support him, on the ground that he has been truly loyal to the party, the say the task ahead is to 'unseat' President Muhammadu Buhari. According to them, loyalty wouldn't the be the basis of choosing one to lock horn with the incumbent in the coming election.
Although, they agree that he has been loyal but somewhere of the opinion, that the party owes him nothing as he has held/holds position on  the platform of the party.
See reactions below
pdp made you accountant general of the fedration and a 2 term governor…the party owes u nothing..stop this sense of entitlement

— Uncle_Ed (@UncleEd01) September 1, 2018
Yes. But defeating Buhari is a higher priority. If loyalty will lead to a loss, it doesn't make any sense, if indeed you are a politician.

— Phil (@drphilip2010) September 1, 2018
Sir, Your party is known for impunity. Your loyalty to the party doesn't matter to Wike and Secondus. A serial defector will be given the ticket.

— inuwai336@gmail.com (@inuwai336) September 2, 2018
Oga try and understand. Much as I agree with you, the present situation calls for strategy. Winning the presidential election is the goal here and whatever strategy is required for that to happen should be the focus. Reward for loyalty can come in other diverse ways.

— Chuck D (@Cyrax60) September 1, 2018
Hahaha! In PDP, loyalty doesn't mean anything once you are big like @atiku, @bukolasaraki @RMKwankwaso which I believe you perfectly know what am talking about.

— Umar Kani Aliyu (@UmarKani) September 1, 2018
meaning something does not mean u must be president. virtually all the aspirants sacrificed something. if jonathan had not decided to run in 2015 as agreed. the story would have been different. are u more loyal then sule lamido, markaffi et al

— Aniebonam Ifeanyi (@AniebonamIfy) September 1, 2018