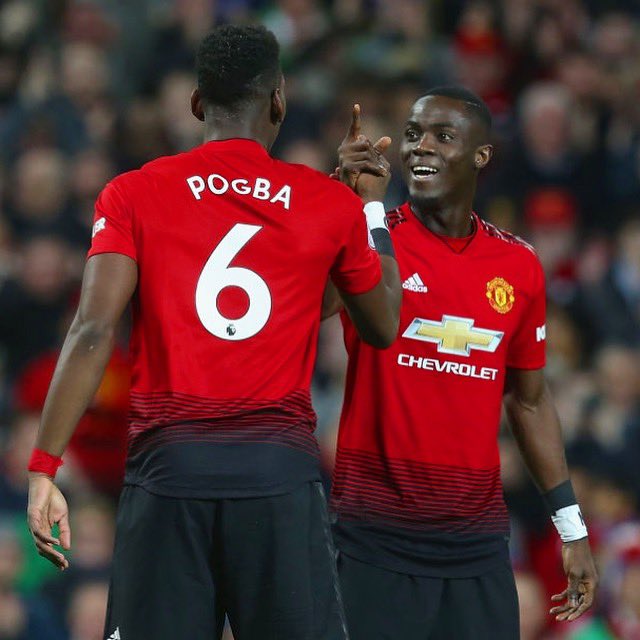 Manchester United defender, Eric Bailly, has reacted to his sending off during their domestic league clash with Bournemouth at Old trafford yesterday.
The Ivorian International who was sent off with Manchester United in complete control of the match  in the 79th minute took to his twitter handle early this morning to react by saying he has learnt from his mistake but was quick to move on by revealing how happy he is with the victory.
The Red card didn't have any effect on the Red Devils as the scoreline was already 4-1 in their favour and the were still able to keep possessions despite being a man down.
What he said:
https://twitter.com/ericbailly24/status/1079505098278092801