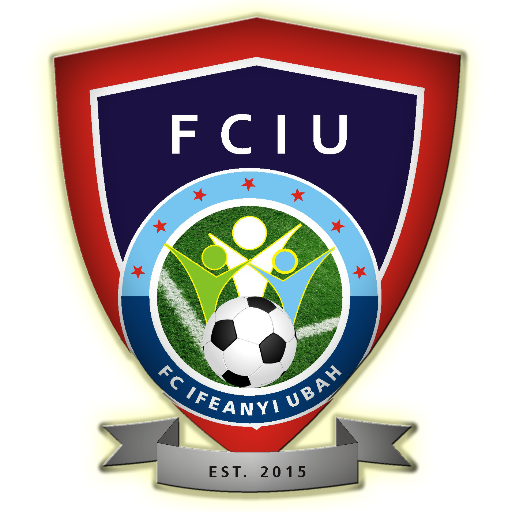 Top executives at English football club West Ham United led by the Managing Director, Angus Kinnear and President of Nigeria's FC Ifeanyi Ubah, Dr. Patrick Ifeanyi Ubah will on Wednesday unveil the blueprint that will guide the hunt for football talent in Nigeria.
The project aims to identify talented kids between the ages of 6 – 15 years, and will kick off in December with coaches and scouts of West Ham United in regular attendance to offer technical support throughout the duration of the project.
Selected kids will be enrolled into Ifeanyi Ubah football academy with the aim of harnessing their talents, thus providing West Ham United with a pool of talented players to pick from on a quarterly basis.
Proprietor, FC Ifeanyi Ubah, Dr. Ifeanyi Ubah (L) at the signing of the partnership deal with West Ham United
FC Ifeanyi Ubah had recently signed a long-term partnership with West Ham United back in August.
The two football clubs join forces on a number of football-related projects led by FC Ifeanyi Ubah, from best-practice coaching initiatives to establishing grass roots football programs in Nigeria, all with a view to improving the standard of football across the region.
Dr. Ubah explained the aim of the 'Talent Hunt Programme' while speaking to newsmen at the weekend in Lagos. He also revealed how the project will metamorphose into a football Academy run by both West Ham United FC and FC Ifeanyi Ubah.
The Capital Oil & Gas president said: "Our discussions since the unveiling of this historic partnership has always been centred on football development, with the discovery of future football stars in a country so rich in football talents waiting to be harnessed top on the priority list.
"West Ham are known to have one of the best academies in the world having produced players like Sir Trevor Brooking, Frank Lampard, Rio Ferdinand, Michael Carrick to mention a few and they are eager to identify and handpick talented African players that they can develop.
"The search for the next Lampard, Payet, Kanu and Okocha just begun and we believe this talent hunt will help us achieve our goal."
Dr. Ubah further revealed that many more details on the next level of the collaboration between FC Ifeanyi Ubah and West Ham FC will be unveiled during the week in Lagos when executives from the London Club will be entertaining questions at a press Conference in Lagos at Eko Signature, Victoria Island by 3pm.
There will also be a dinner in honor of the contingent from West Ham by 6pm on Wednesday at the same venue where major football stakeholders and personalities will be in attendance after which they will be heading to Nnewi, Anambra state on Thursday for another press conference at Ifeanyi Ubah Games Village by 1:45pm.