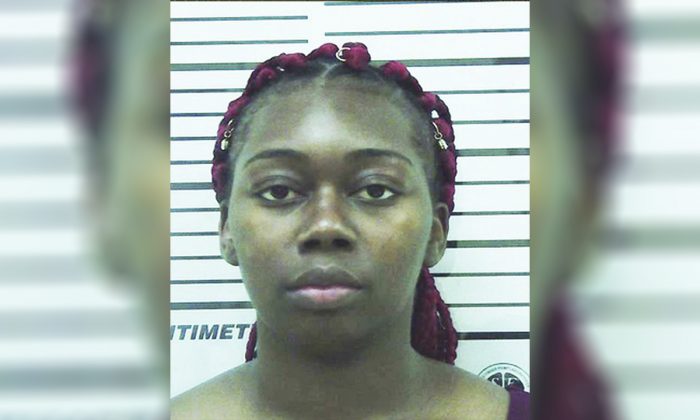 A Nursing mum, Karen Harrison, has been charged with culpable murder for dropping her three months old baby during a fight with another woman in a car park in North London.
According to CCTV footage obtained from the fight scene, Harrison dropped the baby on the basement of the floor as soon as the other woman hits Harrison with her shopping bag around the head, close to the baby.
Police investigation while reporting the crime told WTXL that the death of the baby was reported with a twist.
Read also: Woman Who Murdered Her Husband In Ibadan Granted State Pardon After Spending Only Two Years In Jail
His words:
"We investigated the incident and determined the baby did not receive his injuries how it was reported.
"It was reported to us that the baby had fallen from the caregivers' arms and received the injuries. Then we got information that there was a fight."
"This is very disturbing, that two adults would fight in public place. Especially while holding a three-month-old child in her arms."